---
Your Trusted Real Estate Partner For All Your Needs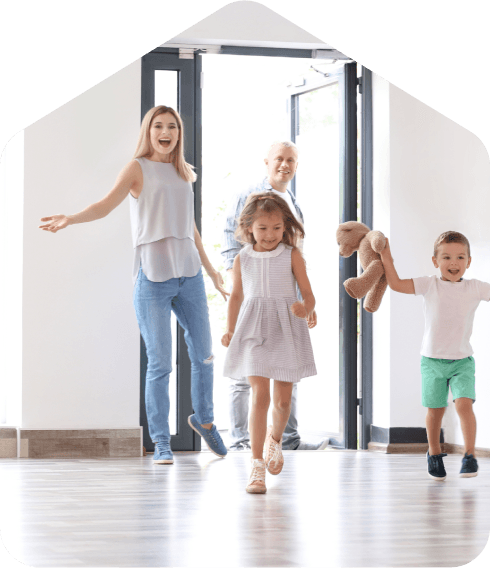 Hello, Guest
Book your perfect stay across various cities across the world.
Enjoy a stay in our serviced apartments and cottages designed entirely around your needs. We're one of the few serviced accommodation companies that guarantee trust and the highest standards of hospitality.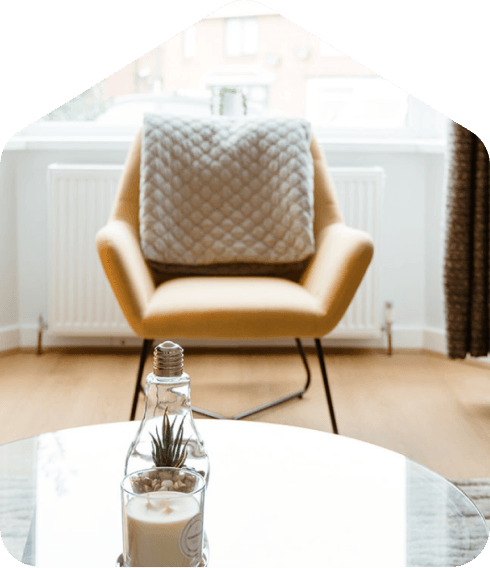 Hello, Partner
Earn more money minus all the hassle with your property investment.
With our property management, you can choose an option that works for you and your property. We promise higher profits and a proven model that gives you long-term peace of mind.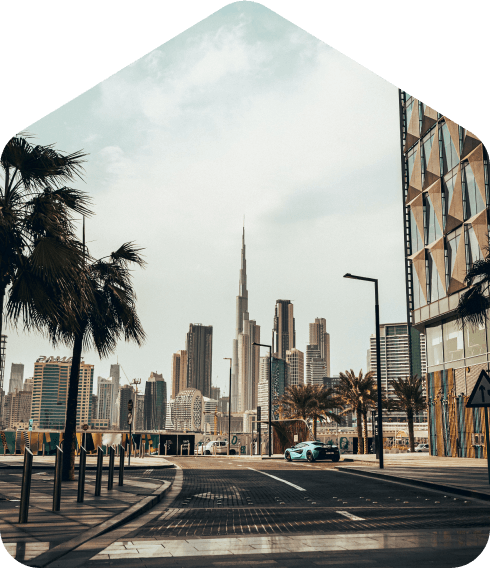 Hello, Dubai
Rent, Buy & Sell your property in dubai
With our unwavering commitment to excellence, we have established ourselves as a trusted partner for property owners in Dubai. Sell or Rent Your Property Quickly & Easily The #1 Trusted Real Estate Agency In Dubai
YOUR 100% TRUST GUARANTEE
Wondering why you should trust us?
With no barrier-to-entry in our industry, we know you need the ultimate trust guarantee before spending money with us. This is why we're I-PRAC Approved - meaning that whether you're a guest or a property owner - you're always 100% protected.