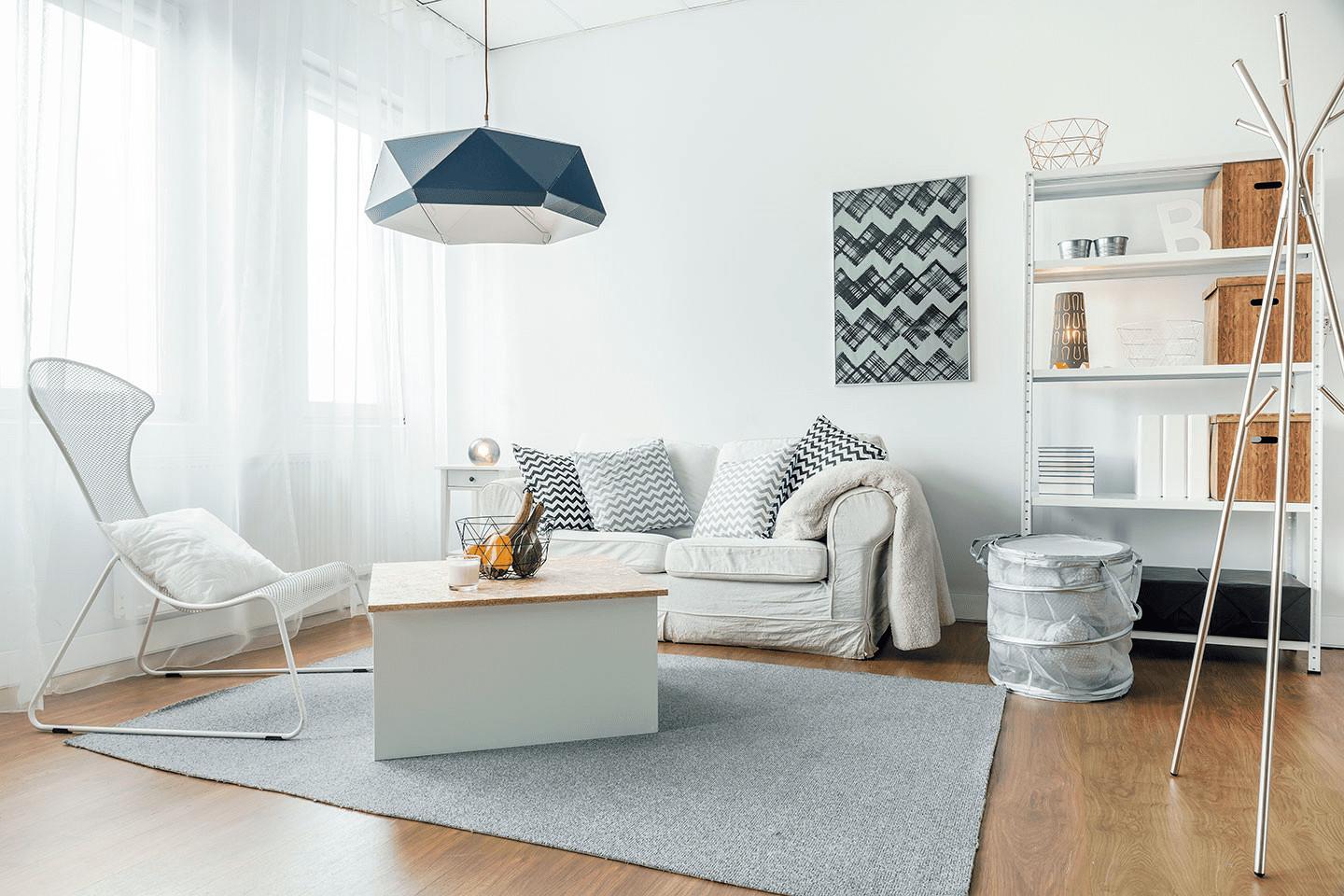 Our Business Starts With You
Our Business Starts With You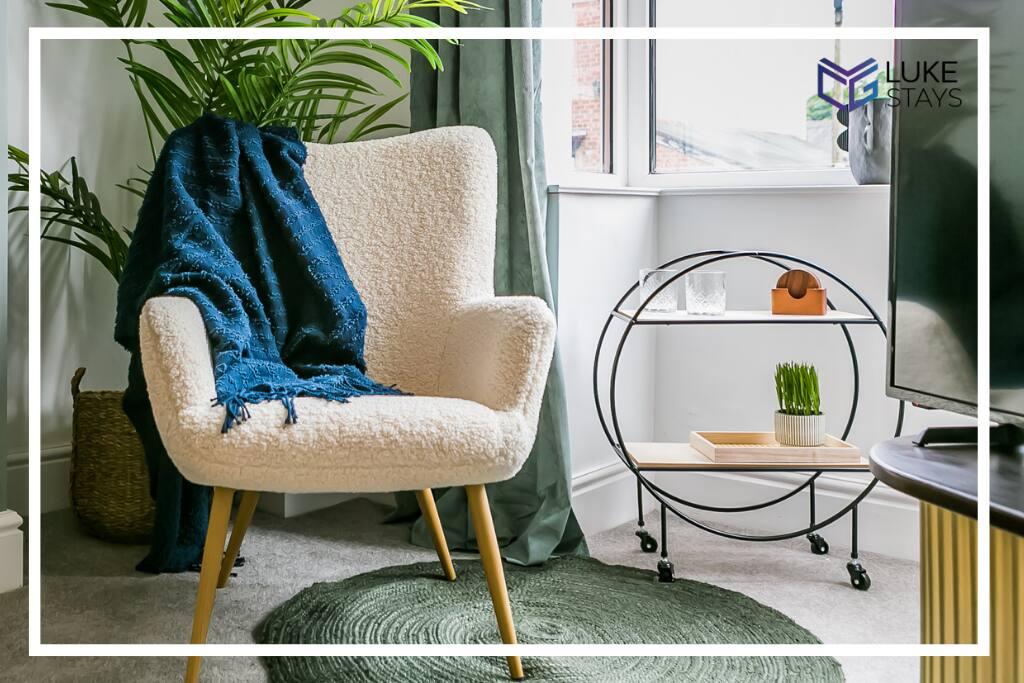 At Luke Stays, we start with you.
While our story is testament to years' of exceptional hospitality, nurturing trust, and the highest standards of professionalism - it is entirely forged on the basis of serving our guests.
We currently welcome guests into our beautifully-maintained properties in Dubai, Portugal, and across the United Kingdom. And since the positive feedback from all our guests (which continues to increase), we're now looking to expand into other areas of Europe, the United States, and Australia.
As such, this will enable us to share more memorable hospitality experiences with even more of you, whether you're staying at a Luke Stays property for business, leisure, or a mix of the two.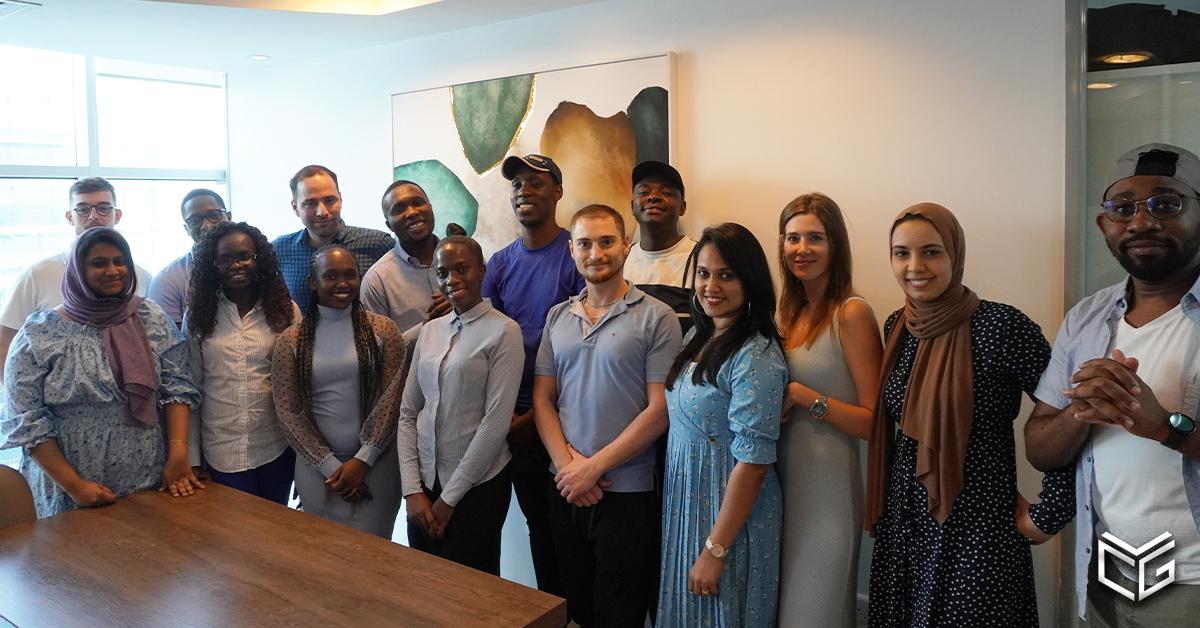 A HAPPY WORKPLACE MEANS HAPPY GUESTS.
You deserve better than a hospitality company that hides behind fancy logos and corporate claims. All too often we forget that our industry is built on relationships with people - and we nurture these relationships, as we would with family.
An integral part of providing you with unforgettable short-term rental stays is our dedicated team at Luke Stays.
Hand-picked because they're of the best in the field (and have a healthy and positive work ethic to back it up), our team members span across the UK and UAE. These people are the wheels to our business; and whether they work in the accounts department or come up with creative ideas in the marketing team - they're treated with an abundance of respect and inclusivity.
Believe it or not, our team members actually look forward to coming into the offices on a Monday morning!
But this is perfect; because happy team members always mean happy guests - that's you!
VALUES THAT PUT YOU FIRST.
Rather than showcasing our company ethos on a website and forgetting all about it, we like to practice what we preach; and ensure that every team member, system, and process is aligned with the Luke Stays values. Fair to say, we "TIC" all the right boxes for you.
TIC Values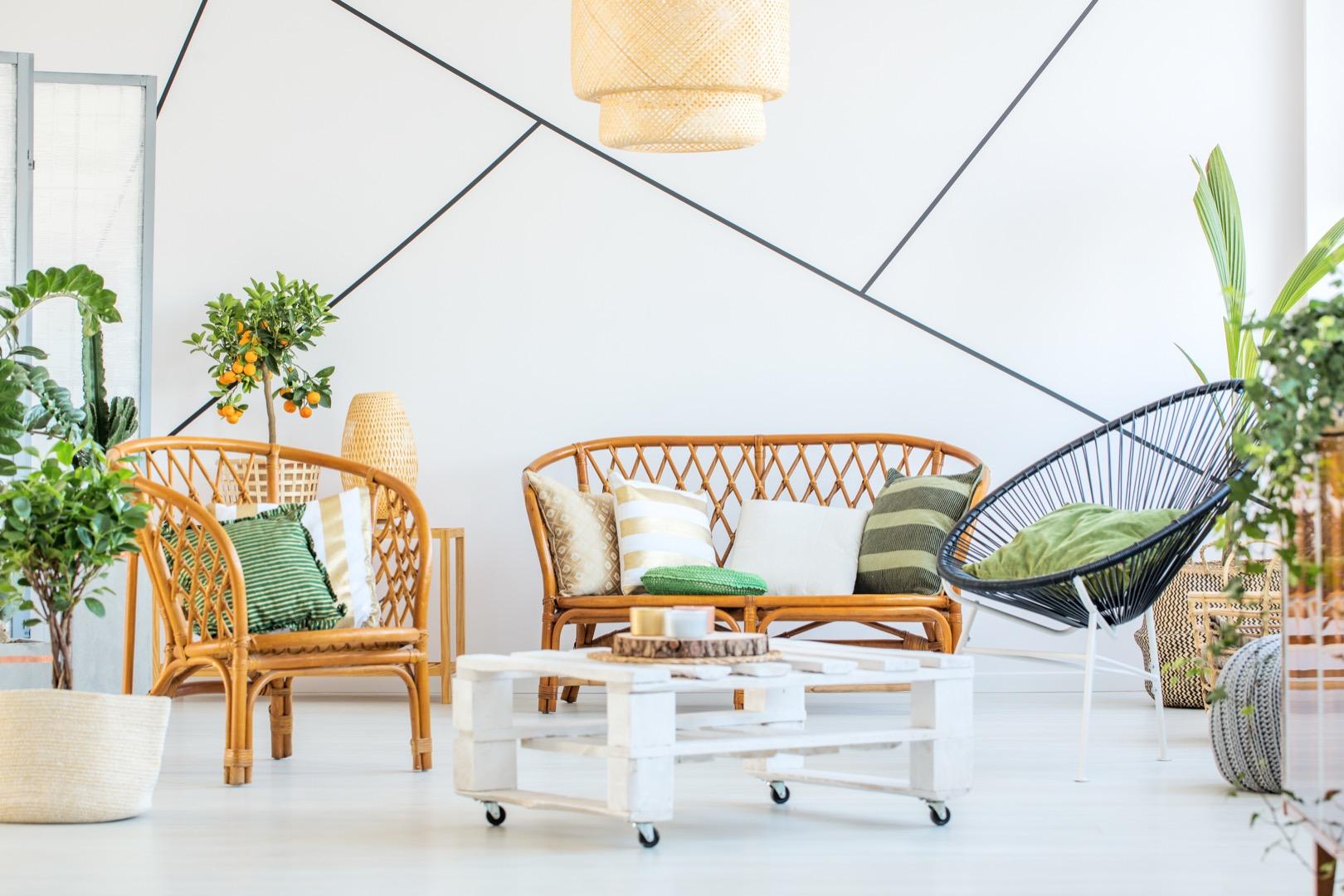 T

rust

Trust is at the helm of every decision you make - big or small. At Luke Stays we guarantee 100% trust and protection, thanks to our I-PRAC accreditation and years' of industry experience. When you book a stay with Luke Stays, you can trust that we'll continue to have your safety and security as our utmost priority.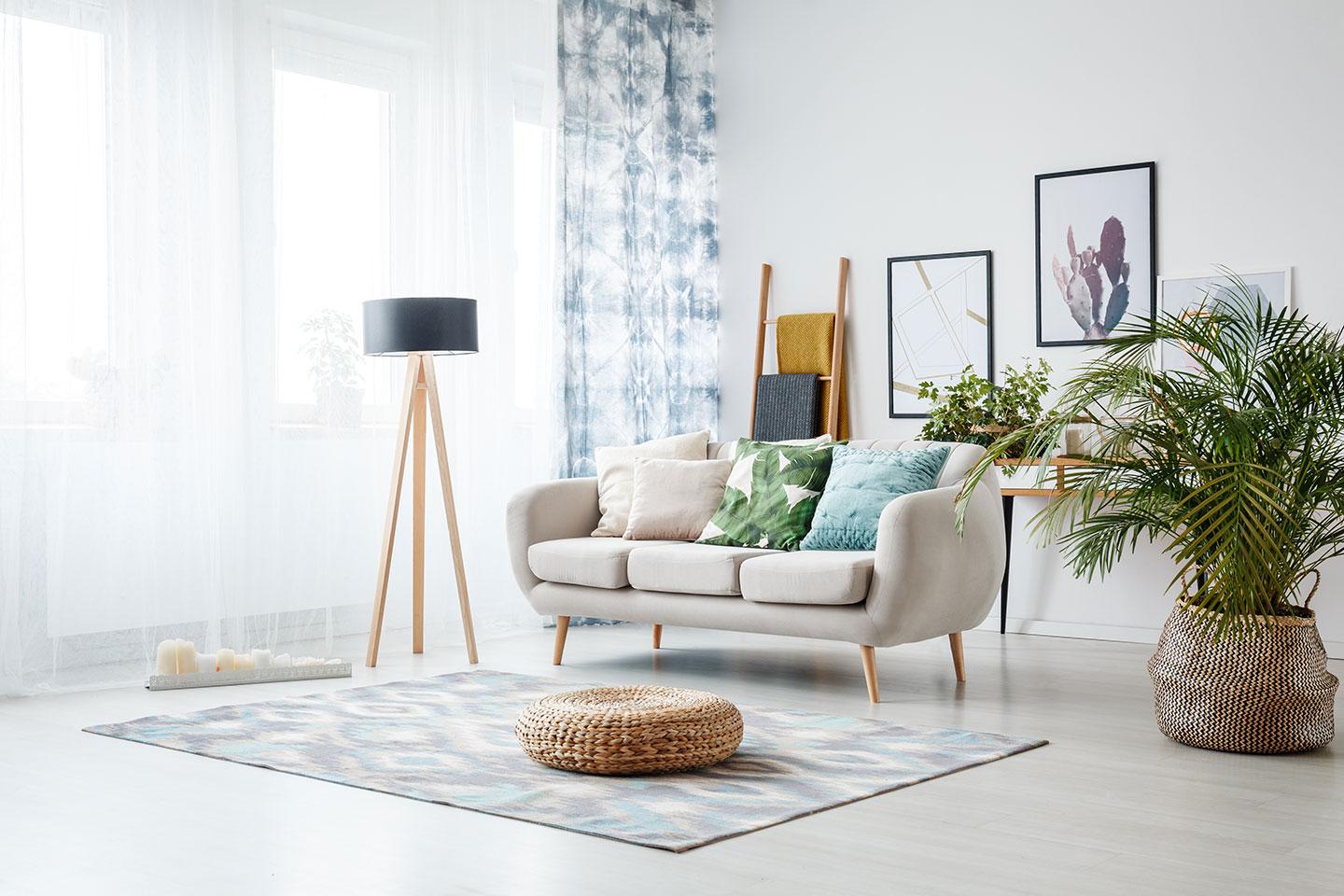 I

nnovation

The world is rapidly evolving; and as such, so are we. We understand that in order to offer the best hospitality experiences, keeping up with the times is important. From easy check-ins to a seamless booking system, Luke Stays is continuously innovating to bring modern and guest-friendly experiences to you. For us, "the best" is always yet to come.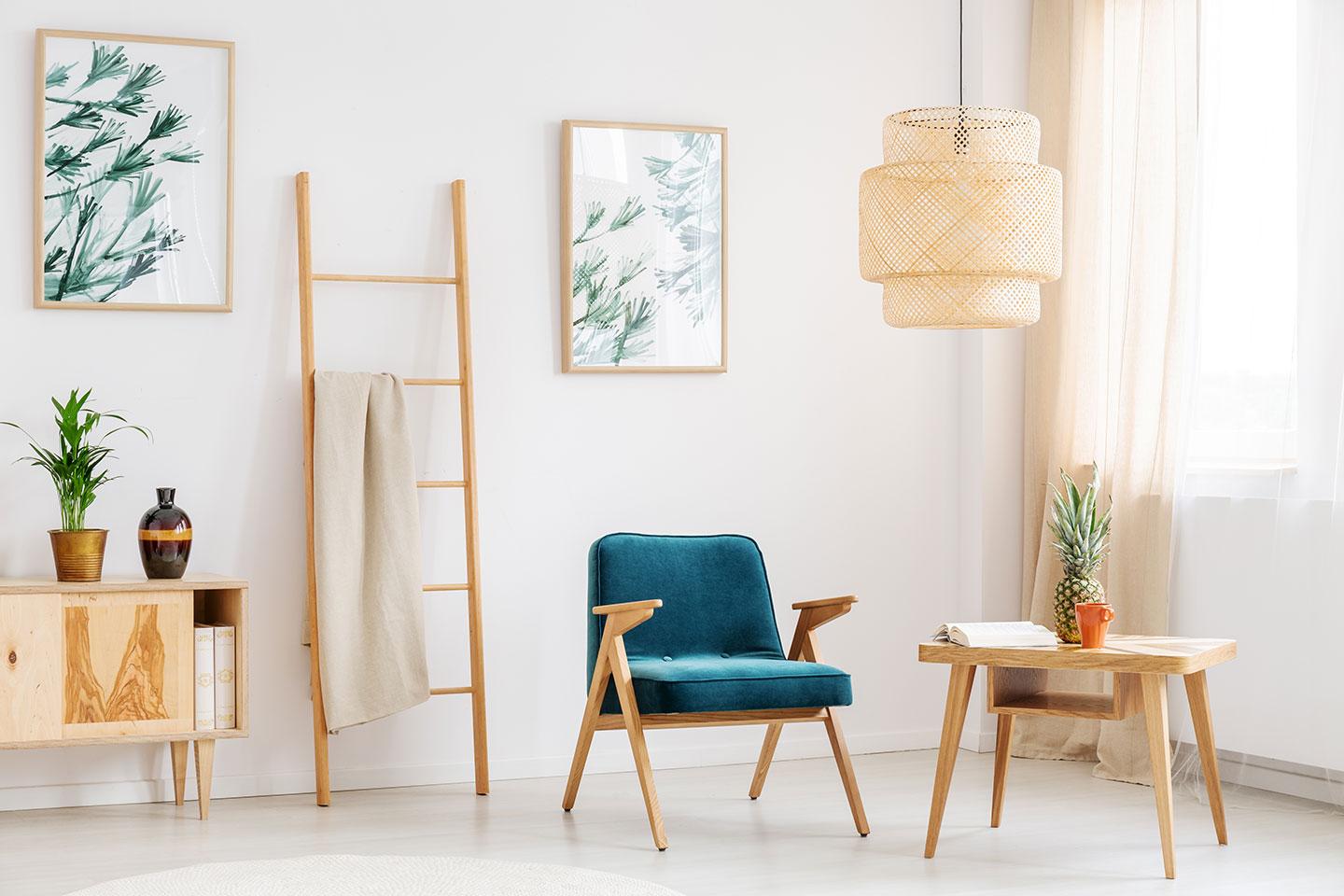 C

omfort

Feeling comfortable ought to be a basic human right in the world of hospitality. We ensure this through the design and amenities across our properties and across all our communications with you (thanks to our friendly team). We're an inclusive brand and tolerate no form of discriminatory behaivour - as the comfort our guests, and our employees is key.
Book a stay that's designed entirely around you.
Your personal needs, values, and peace of mind are at the helm of the hospitality experiences we offer at Luke Stays. Book directly now, for the best rates.