Relax While You're On The Job
Offering you the best trade stays that feel even better than home
Cut down your accommodation costs massively,when you book property for larger teams - with a 100% trust guarantee
You've found the industry's (official) most trusted accommodation provider, specifically designed for contractors and larger teams.
Why settle for bland and boring hotel rooms that cost you up to ten times more money?
With Luke Stays, you're guaranteed the best rates, as well as accommodation that feels even better than home.
You won't get a "home away from home" for contractors, but accommodation that feels BETTER THAN HOME.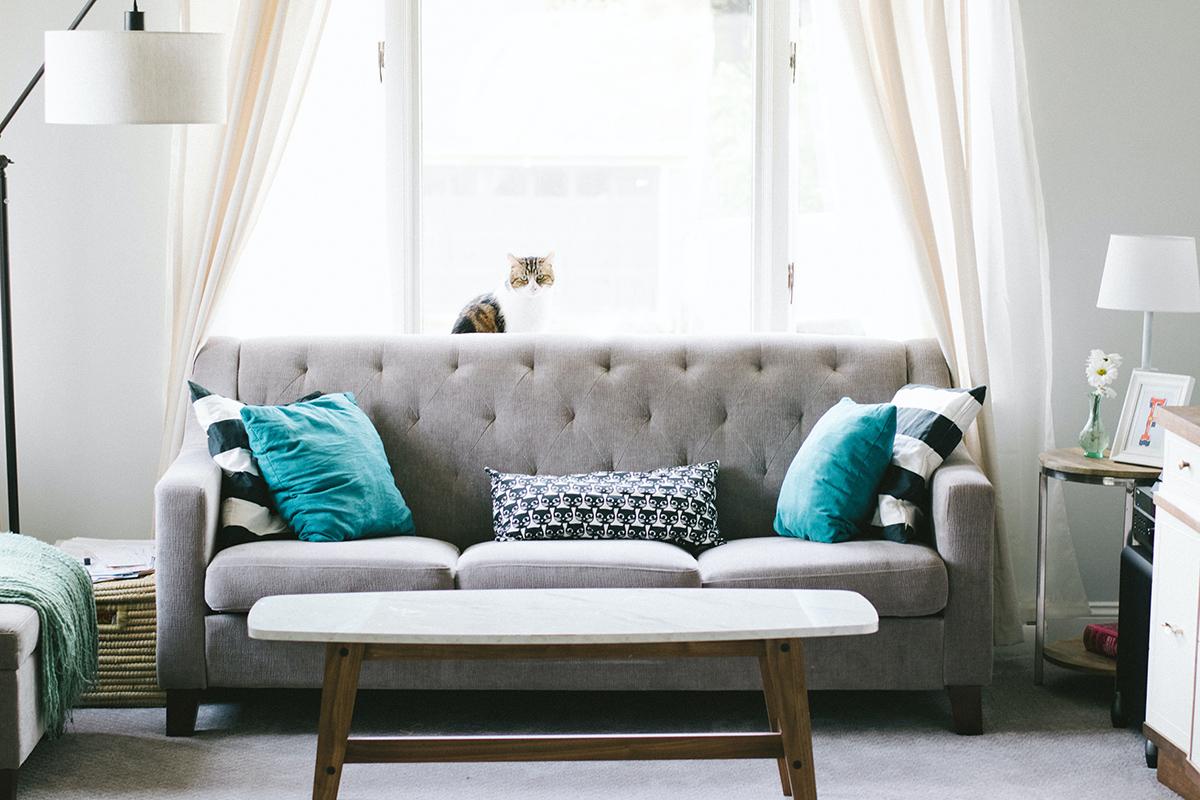 Unbeatable Serviced Accommodation Rates For UK Contractors
Traveling a long way for work - for up to weeks at a time isn't easy.
If you're responsible for booking property for larger teams and contractors - imagine how appreciated they'll feel when you check them into a place that's not only perfect to unwind in, but also has all the amenities to make their working stay as smooth as possible.
They'll be happy, well-rested, and more productive at work - results all round!
More comfort, space, and peace of mind - for less than half of the money! Your home with Luke Stays has been designed with YOUR LIFESTYLE in mind.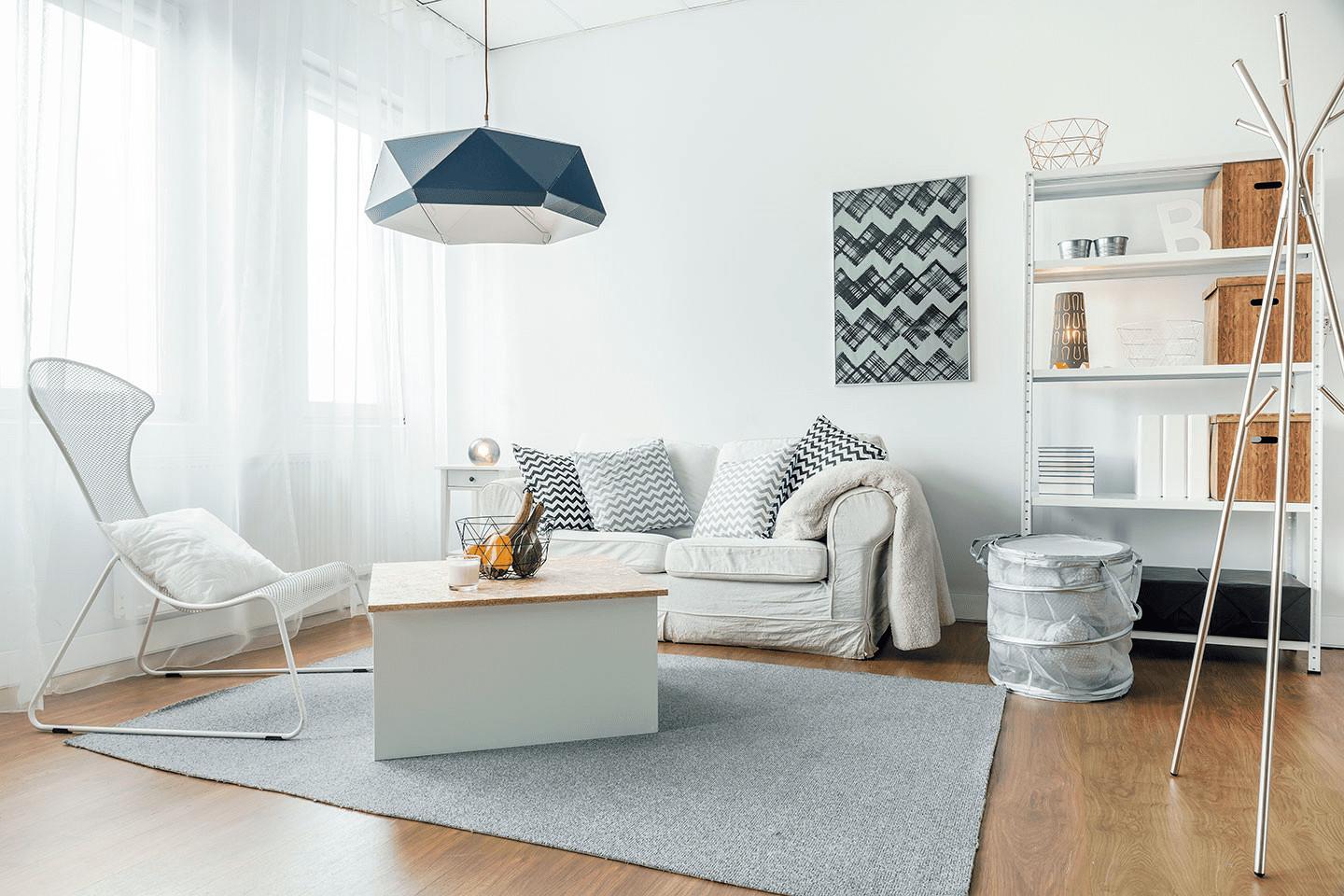 Your Serviced Accommodation Property
From super-fast WIFI, ample space for working and unwinding, and fully-equipped kitchens - (making it easier for you to rustle up quick breakfasts and dinners) your property with Luke Stays has been specifically designed with an contractor's busy lifestyle in mind.
Spacious living area with large screen TVs and plenty of room to relax after a long day
Fully-equipped kitchen, with everything you need to rustle-up a quick breakfast and dinner
Guaranteed good night's sleep in private bedrooms, which include a great amount of wardrobe space
Bathrooms with power-showers - to ensure you kick-start your day right
Super-fast WiFi (check in with your loved ones back home, whenever you need)
Request a quick quote for your team and we'll tailor-design a stay for you (let us take the stress away from this part of your job).
Latest From The Blog
If working away from home is a regular part of your job, you'll already understand the importance of finding accommodation and accommodatio...
So, we may have romanticised the idea of "Trade Stays" a little here. But there's no reason why a business trip that includes a lot of work...
These ones are for all the stressed contractors out there constantly moving between serviced apartments… You're on the job and life seems t...