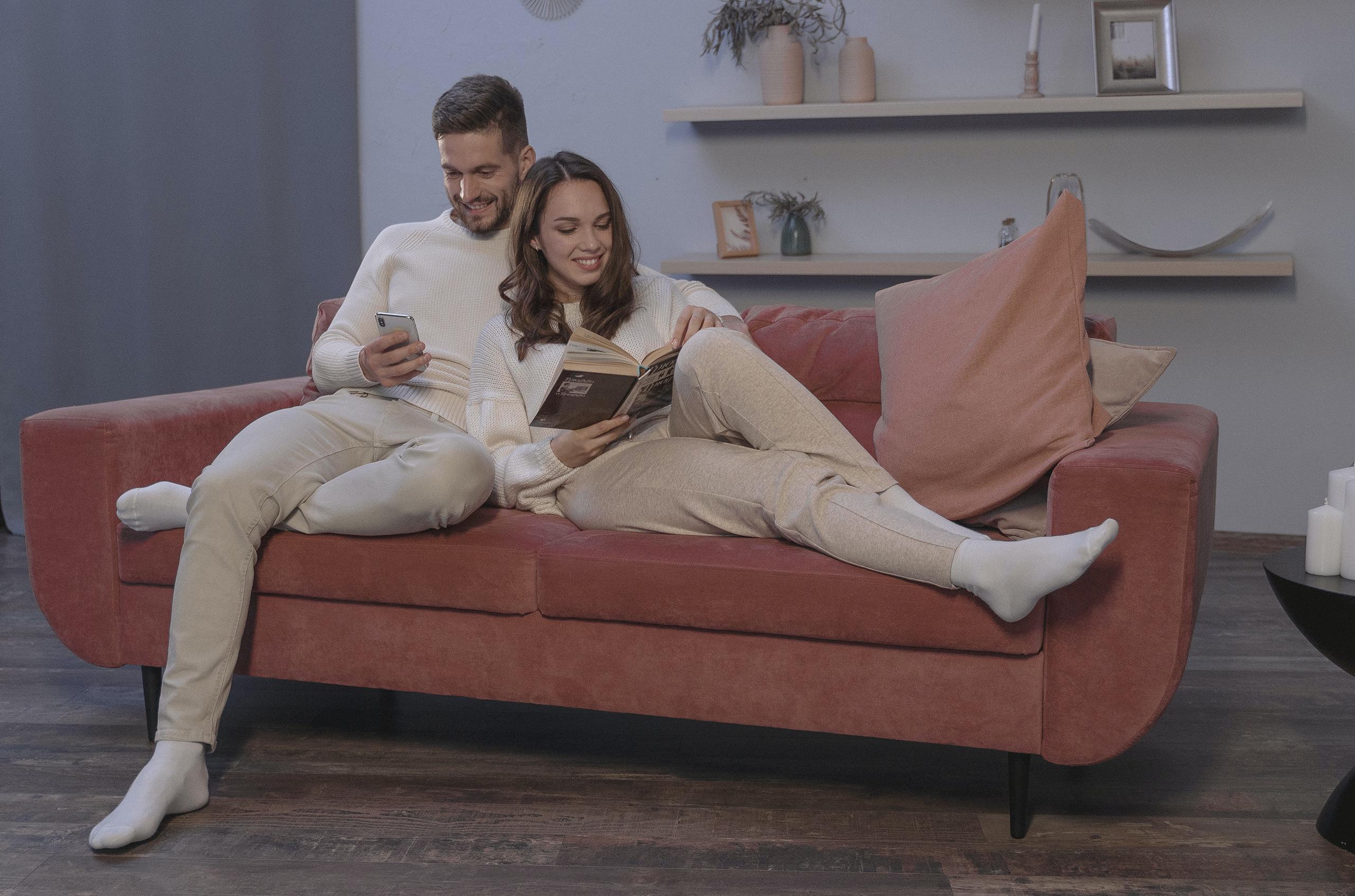 Your 100% Trust Guarantee
This is what you don't find on online travel agencies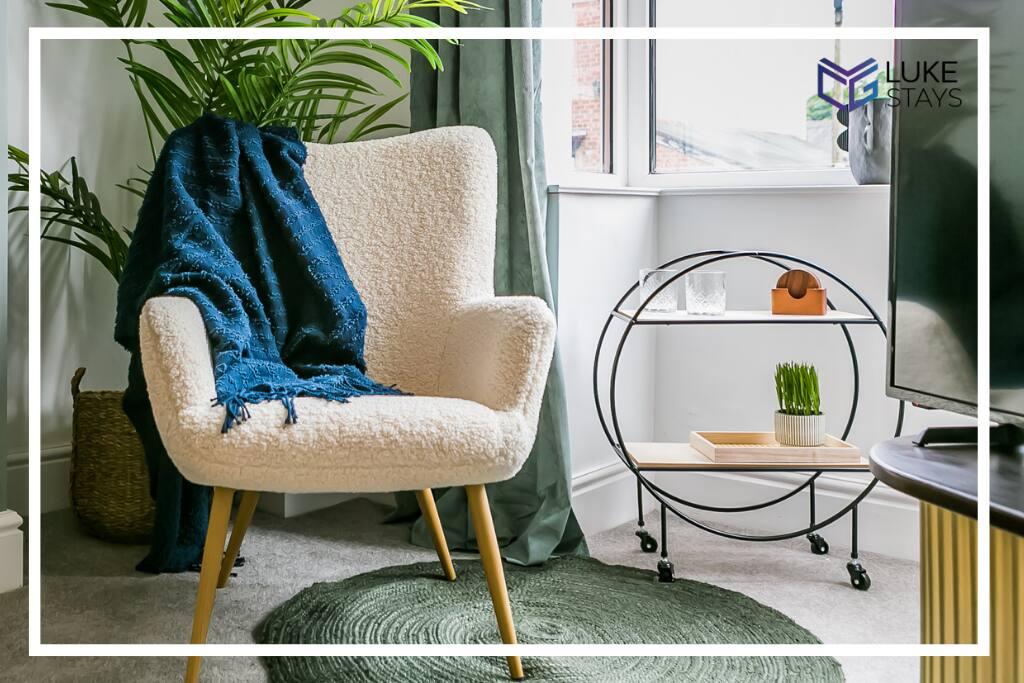 Trust tools that put your safety and protection first, so you'll never want to book with Airbnb again
When you're spending your hard-earned money to stay in a home which you've never visited before (most likely in a different city or country), then trust is going to be the first thing on your mind.
While most guests still book short-term rental stays with OTA giants such as Airbnb and Booking.com, did you know that these spaces are rife with holiday rental fraud?
To date, the amount of money lost by guests to holiday rental fraud is in the millions. That's because it's shockingly easy to list fake properties, steal photos, and create phoney (but highly believable) property descriptions.
The big OTAs such as Airbnb aren't immune to these kinds of scammers either. So, there's no guarantee that you'll be 100% protected when booking with them.
But you are 100% protected with Luke Stays
I-PRAC Approval means you'll never be out-of-pocket, or be unprotected with Luke Stays
Your peace of mind is our priority.
And at Luke Stays, we truly believe that feeling safe and protected is a basic human right - which is why we've invested the time and money to become fully I-PRAC Approved.
I-PRAC doesn't grant their globally recognised accreditation to everyone. So, our I-PRAC Approval is a huge honour for the Luke Stays team; and it gives you the ultimate advantage, that you simply wouldn't find on Airbnb and other OTAs.
Find out more about I-PRAC accreditation, as well as your payment protection, guest guarantee, and 100% compensation (should you ever need it), here.
I-PRAC: The world's only verification and membership platform that guarantees 100% trust and protection against holiday rental fraud. When a property or short-term rental agency becomes I-PRAC Approved after a meticulous verification process, they have cemented the absolute highest standards of professionalism and hospitality.
86% of guests continue to book directlywith Luke Stays because we guarantee 100% trust and peace of mind
Fancy Becoming Our Next Happy Guest?