Why Trust Luke Stays Luxury Real Estate to Find Your Tenant or Buyer in Dubai?
Finding the right tenant or buyer for your property in Dubai can be a challenging task. It requires expertise, market knowledge, and a deep understanding of the ever-evolving real estate landscape.
That's where Luke Stays Luxury Real Estate comes in. With our unwavering commitment to excellence and a proven track record, we have established ourselves as a trusted partner for property owners in Dubai. Here's why you can confidently trust us to find the perfect tenant or buyer for your valuable asset.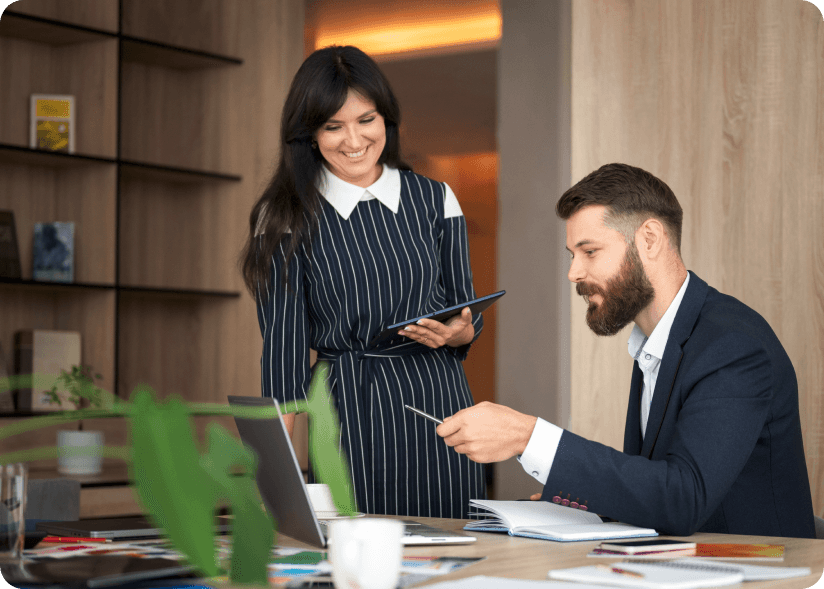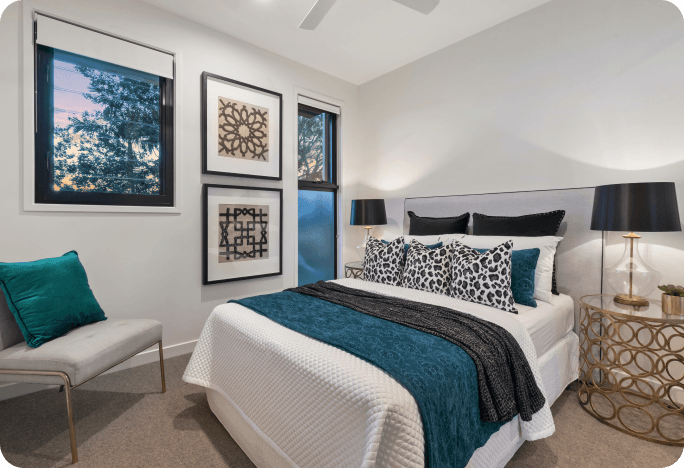 Extensive Market Experience
With years of experience in Dubai's real estate market, we have witnessed its dynamic growth and navigated its changing trends. Our team of professionals possesses a deep understanding of the local market dynamics,
Ensuring that we can accurately assess your property's value, identify the right target audience, and devise effective marketing strategies.
Tailored Approach
We believe that each property is unique, and we take a personalized approach to marketing and promoting your asset. Our team works closely with you to understand your property's distinctive features,
Highlights, and selling points. By highlighting its strengths and positioning it strategically in the market, we attract qualified tenants or buyers who appreciate its true value.
Extensive Network
Over the years, we have built a vast network of potential tenants and buyers in Dubai. This network includes professionals, expatriates,
Corporate clients, and investors actively seeking properties. Leveraging our connections, we can tap into this pool of qualified individuals, expanding the reach of your property listing and increasing the chances of finding the right match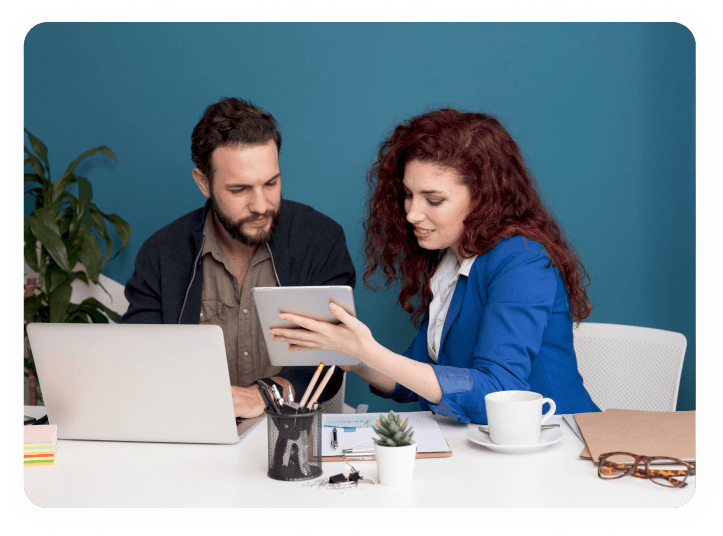 Professional Marketing
At Luke Stays, we believe in the power of effective marketing to maximize property exposure. We utilize a combination of traditional and digital marketing strategies to create compelling property listings that capture attention.
From professional photography and videography to engaging property descriptions, we ensure that your property stands out in the market and attracts the attention it deserves.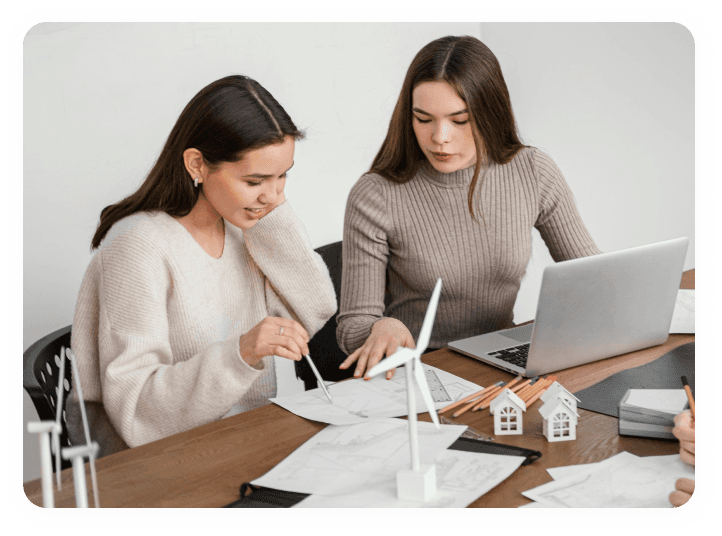 Strong Negotiation Skills
Negotiating the best terms and conditions is crucial when finalizing a deal. Our experienced negotiators are skilled in navigating complex negotiations, Ensuring that
your interests are protected and that you achieve the best possible outcome. We work diligently to secure favorable lease or sale agreements that align with your goals and preferences.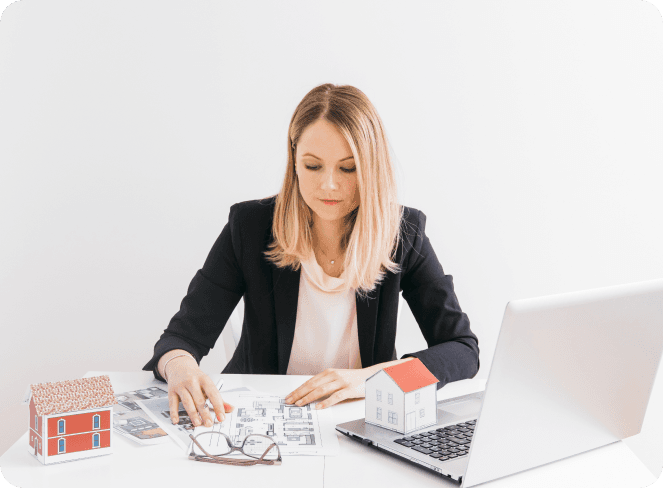 Transparent Communication
We understand the importance of clear and open communication throughout the entire process. Our team keeps you informed at every stage,
Providing regular updates on property viewings, inquiries, and offers. We believe in transparency and strive to maintain a high level of responsiveness, ensuring that you are always in the loop and empowered to make informed decisions.
Stellar Reputation
Luke Stays Luxury Real Estate has built a stellar reputation in Dubai's real estate industry. We are known for our integrity, professionalism, and client-centric approach. Our satisfied clients are a testament to our dedication and the results we consistently deliver. We take pride in our reputation and work tirelessly to maintain the trust and confidence placed in us.
Choosing the right real estate partner to find a tenant or buyer for your property is a critical decision. With Luke Stays Luxury Real Estate, you can trust that your property is in capable hands. Our extensive market experience, tailored approach, vast network, professional marketing strategies, strong negotiation skills, transparent communication, and impeccable reputation make us the ideal choice to secure the right tenant or buyer for your property in Dubai.