At Luke Stays Luxury Real Estate, we specialize in offering exceptional off plan property investments in Dubai. Investing in off plan properties provides a unique opportunity for investors to maximize their returns. Dubai's thriving real estate market, combined with our expertise and premium property portfolio, makes Luke Stays the ideal partner for your investment goals.
Off plan property investments involve purchasing properties that are still under construction or yet to be built. This means you invest in a property before it is completed.
Here's how it typically works

Choose from Our Luxury Off Plan Properties
Luke Stays offers a range of luxurious off plan properties in prime locations across Dubai. Browse through our portfolio to find the property that suits your preferences and investment objectives.

Secure Your Investment
Once you've selected a property, our team will guide you through the reservation and contract process. You'll need to provide the required documents and make an initial payment to secure your investment.

Flexible Payment Plans
Developers in Dubai often offer flexible payment plans during the construction phase. This helps investors fund the projects conveniently. Depending on the developer and project, you may have the option to pay in installments or customize a payment plan that suits your financial situation.
Monitor Construction Progress
Throughout the construction phase, you'll receive regular updates on the progress of your property. Our dedicated team will keep you informed, ensuring transparency and peace of mind.

Completion and Handover
Once the property is completed, it will undergo inspections to ensure it meets the highest standards. After all necessary checks, the property will be handed over to you, and you can either move in or begin generating rental income.

Maximize Returns
By investing in off plan properties, you have the potential to earn significant returns. As the property value appreciates during the construction period and beyond, you can enjoy capital appreciation and rental income, depending on your investment strategy.
At Luke Stays we specialize in offering exceptional off plan property investments in Dubai. Get in touch soon to access the best properties available.
Why invest in luxury off plan properties in Dubai?
Meaningful information cannot be distinguished from meaningless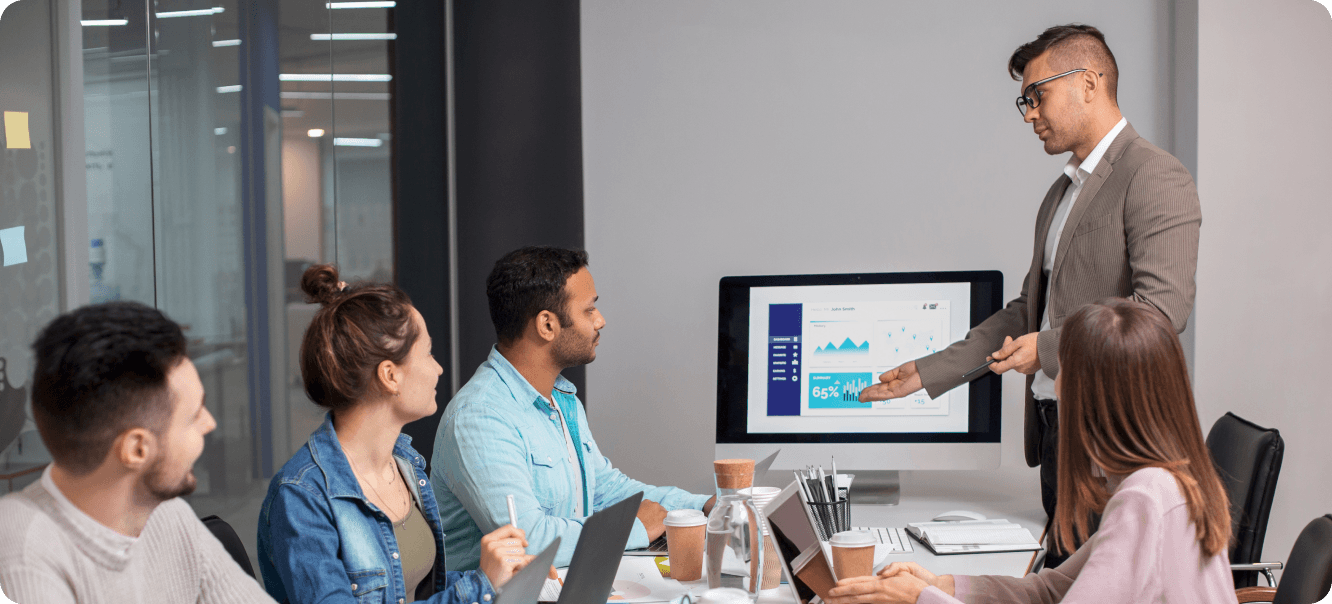 Price Advantage
Off plan properties are often priced lower than completed properties, allowing you to enter the market at a more affordable rate and potentially benefit from capital appreciation in the future.
Prime Locations
Our off plan properties are strategically located in desirable areas of Dubai, offering high returns
Modern Amenities and Features
Off plan properties are designed with the latest architectural trends, modern amenities, and innovative features: Luxurious living spaces with state-of-the-art facilities, premium finishes, and high-quality construction.
Customization Opportunities
Buying an off plan property gives you the advantage of customization. You have the opportunity to personalize certain aspects of the property, such as finishes, fixtures, and layouts.
Rental Income Potential
Dubai's real estate market attracts a large expatriate population and offers a thriving rental market. Investing in luxury off plan properties provides opportunities for generating rental income. Upon completion, you can either lease the property to long-term tenants or capitalize on short-term rentals