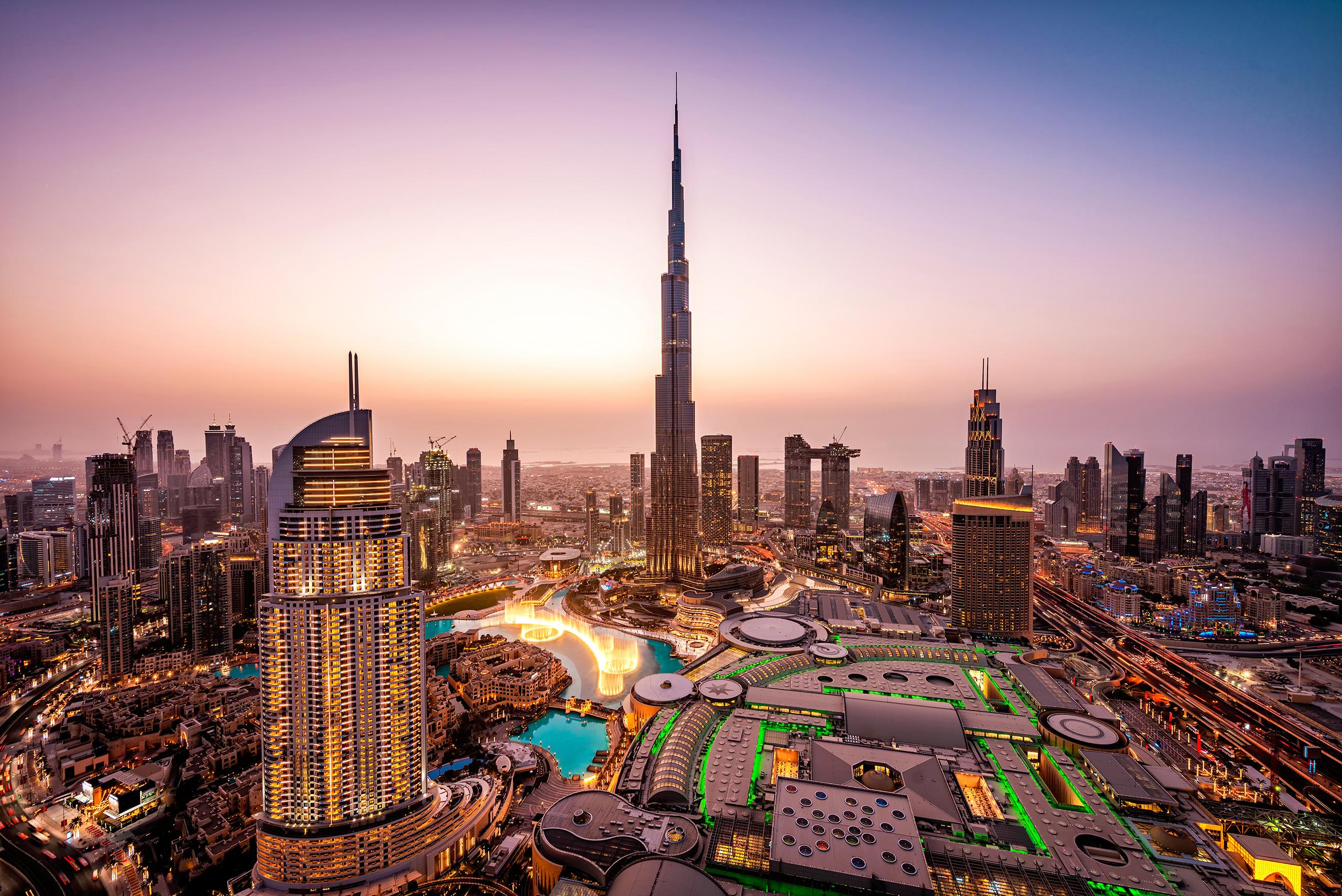 Hello, Welcome to Dubai
The best serviced accommodation to suit your needs, while you're in sunny Dubai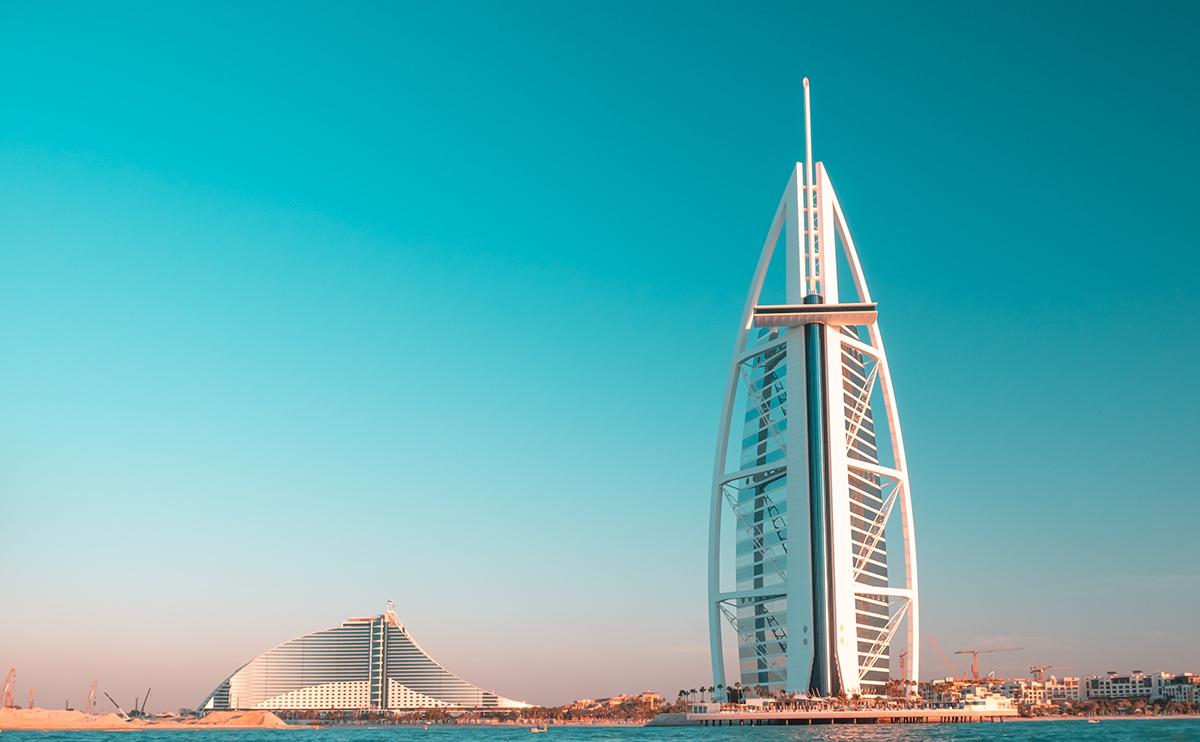 Do you want to start a new life in Dubai, for work or pleasure (or both?). Let us take care of those initial fears and hiccups -nobody does Dubai accommodation better than Luke Stays.
You've made the big and fantastic decision of relocating to the UAE - and even though you're excited, there's probably 101 things on your mind right now!
Moving to a brand-new city is always easier when you're doing it with people who know your new place of home well.
You'll be happy to know, we have a special kind of connection with Dubai at Luke Stays - our founding story is deeply linked to the city; and it's a place where we run most our business operations from.
So, you won't find an accommodation company as enthusiastic and knowledgeable about Dubai as us! We guarantee this, as well as a 100% trust accreditation(meaning you're always protected and promised the best industry standards, or your money back).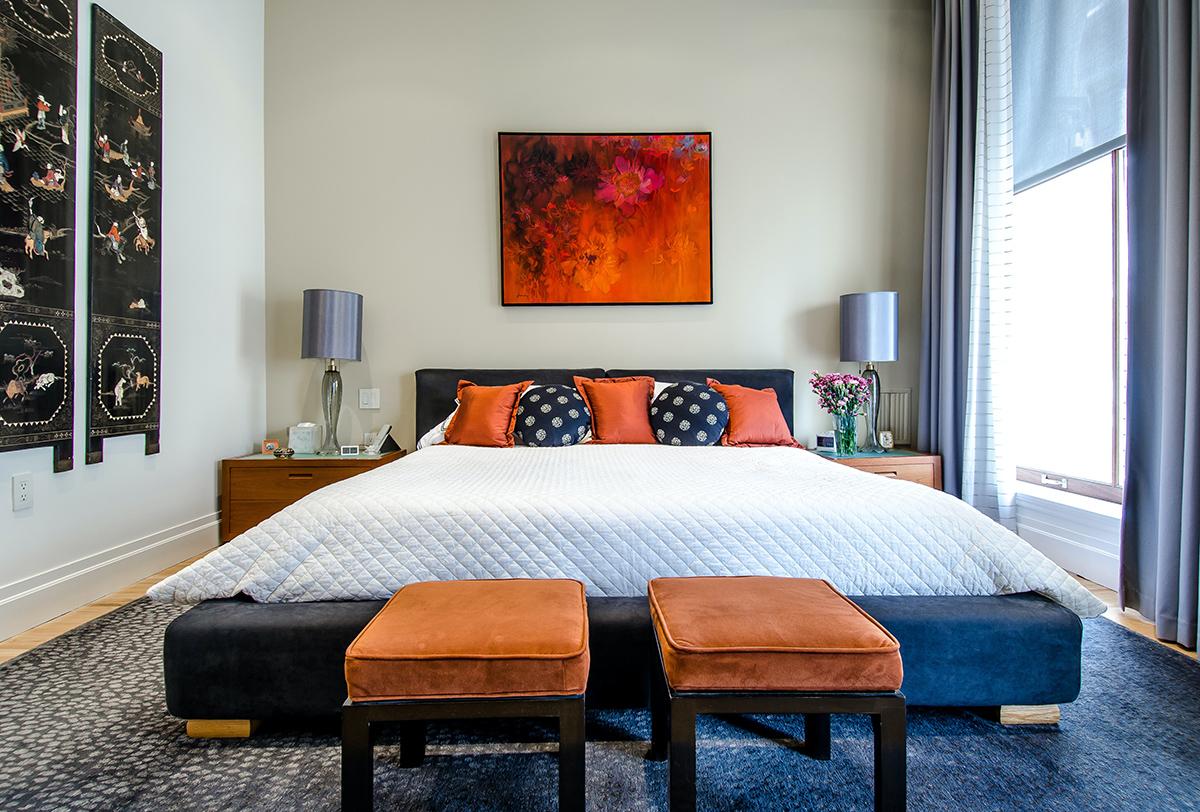 Why stress about your move to Dubai when you could make it fabulous and worth every dirham, with Luke Stays?
Dubai has a reputation for being eye-wateringly expensive - and while this city is doused in luxury, it doesn't mean that you have to break the bank when moving into a new home here.
We specialise in designing homes for expats in Dubai just like you - which can be rented for weeks and months at a time, to suit your individual needs.
In fact, we will even help you out with getting to know the city, culture, and the way "things work" in Dubai - to make your move as smooth and enjoyable as possible. Dubai is renowned for its fantastic hospitality, and it's our duty to extend that five-star hospitality onto you.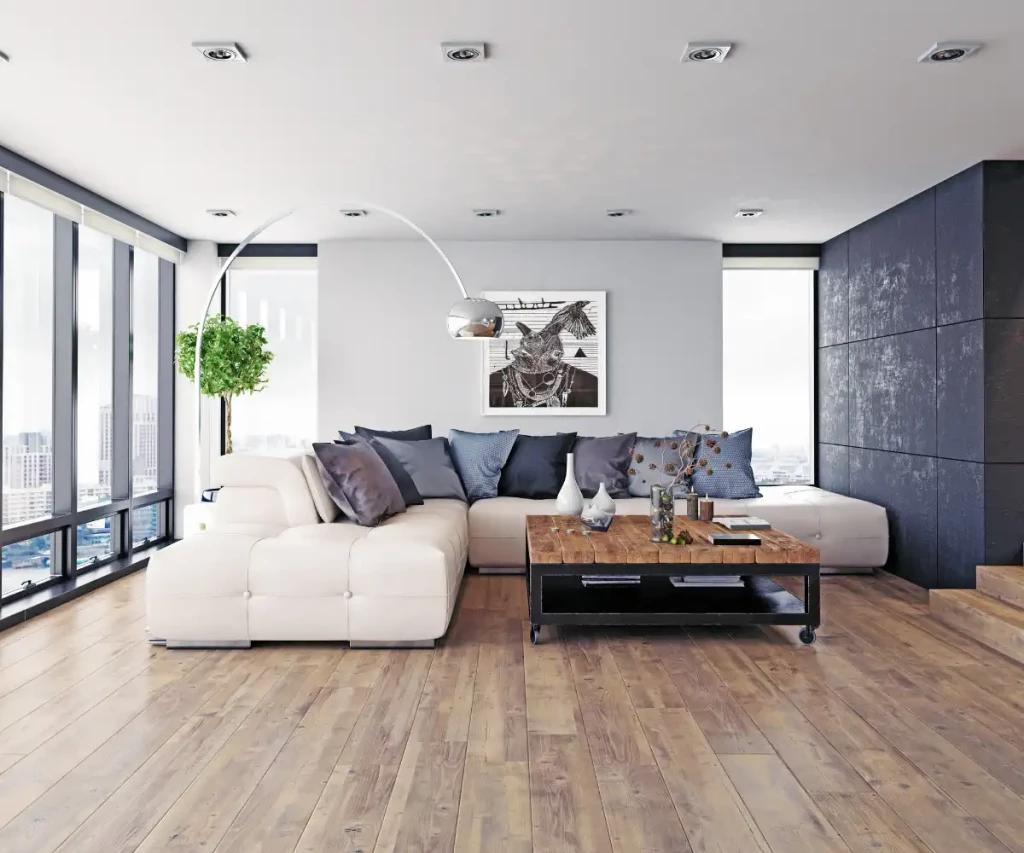 Your Serviced Accommodation Property
From super-fast WIFI, ample space for working and unwinding, and fully-equipped kitchens - (making it easier for you to rustle up quick breakfasts and dinners) your property with Luke Stays has been specifically designed with an contractor's busy lifestyle in mind.
Spacious living area with large screen TVs and plenty of room to relax after a long day
Fully-equipped kitchen, with everything you need to rustle-up a quick breakfast and dinner
Guaranteed good night's sleep in private bedrooms, which include a great amount of wardrobe space
Bathrooms with power-showers - to ensure you kick-start your day right
Super-fast WiFi (check in with your loved ones back home, whenever you need)
Accessible transportation across every area in Dubai
Your second sun-kissed home awaits! Minus any of the stress and "pre-move nerves", thanks to Luke Stays.