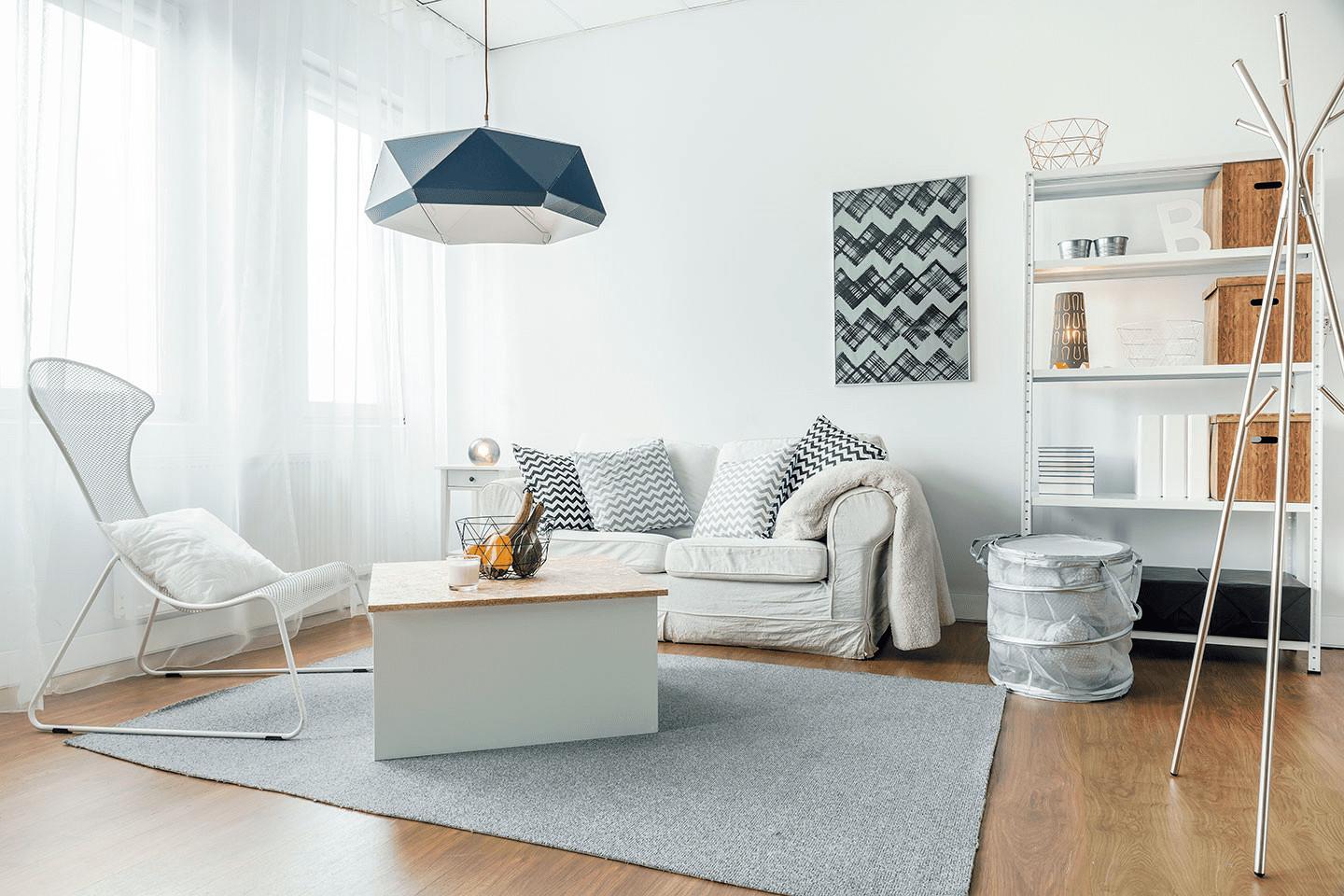 Manage Your Property
Your home, your passion, our profession. With our 24/7 online property management system, you will never have any more problems managing your own guests or finding excellent housekeepers ever again! We will help you reclaim your time by caring for your property's guests' needs.
Offering you professional, comprehensive, and cost-effective property management that will increase the returns on your investments. The best service is our first priority. We help you get the most substantial ROI. When you allow Luke Stays to manage your investment property, you can breathe easier knowing your guests have the best memorable experience and your home is professionally maintained.
Tell us more about you and your property to start earning more