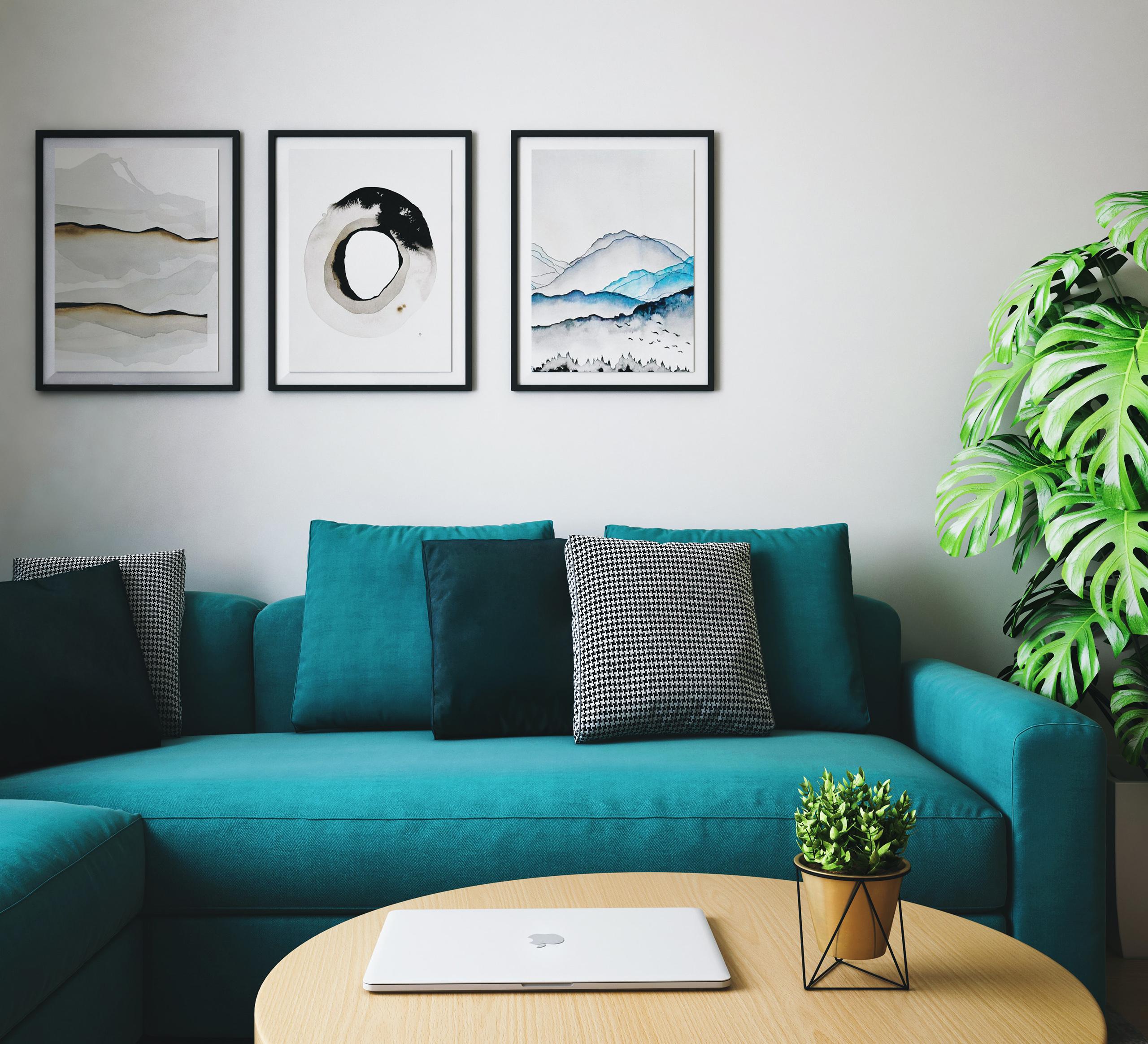 Trade Stays
Dive into the latest travel trends, insights, and updates, before booking your next stay
If working away from home is a regular part of your job, you'll already understand the importance of finding accommodation and accommodatio...
So, we may have romanticised the idea of "Trade Stays" a little here. But there's no reason why a business trip that includes a lot of work...
These ones are for all the stressed contractors out there constantly moving between serviced apartments… You're on the job and life seems t...