Your Property, Your Money, Your Decision
Owning property is only a part of the journey. What many people don't realise is that a great deal of time, effort, and industry expertise is required if you want to make more money from your accommodation units.
Doing this alone is particularly tough (especially if you're a first-timer) - which is why we've designed the perfect solutions for property owners, just like you. Whether you opt for Luke Stays' Property Management solution or an 8-year Rent Guarantee, you're guaranteed more profit and ultimate peace of mind.
Property Management
from 16% VAT of gross revenue
Increase your rental income by 30% on average
Flexible contract with limited tie ins
Daily pricing to capture demand
Access to our professional traveler network
Cleaning, linen and maintenance handled
Marketing budget applied to your listing
Hands free and ZERO hassle
Long Term Property Management
(Dubai Only) 5%+ VAT of the Annual Rental
Find a reliable tenant for your property
Expert property marketing & advertising
Exposure to all major property portals
Ensure all cheques are paid
Resolve any maintenance issues
Tenant app for easy communication
Landlord app for transparent reporting
Guaranteed Rent
Up to 8 years Rent With No Voids
Up to 8 years rent guaranteed
No voids for up to 8 years
Completely hands free and ZERO hassle
Running costs are our responsibility
We pay to upgrade your property
The best tenant you will ever find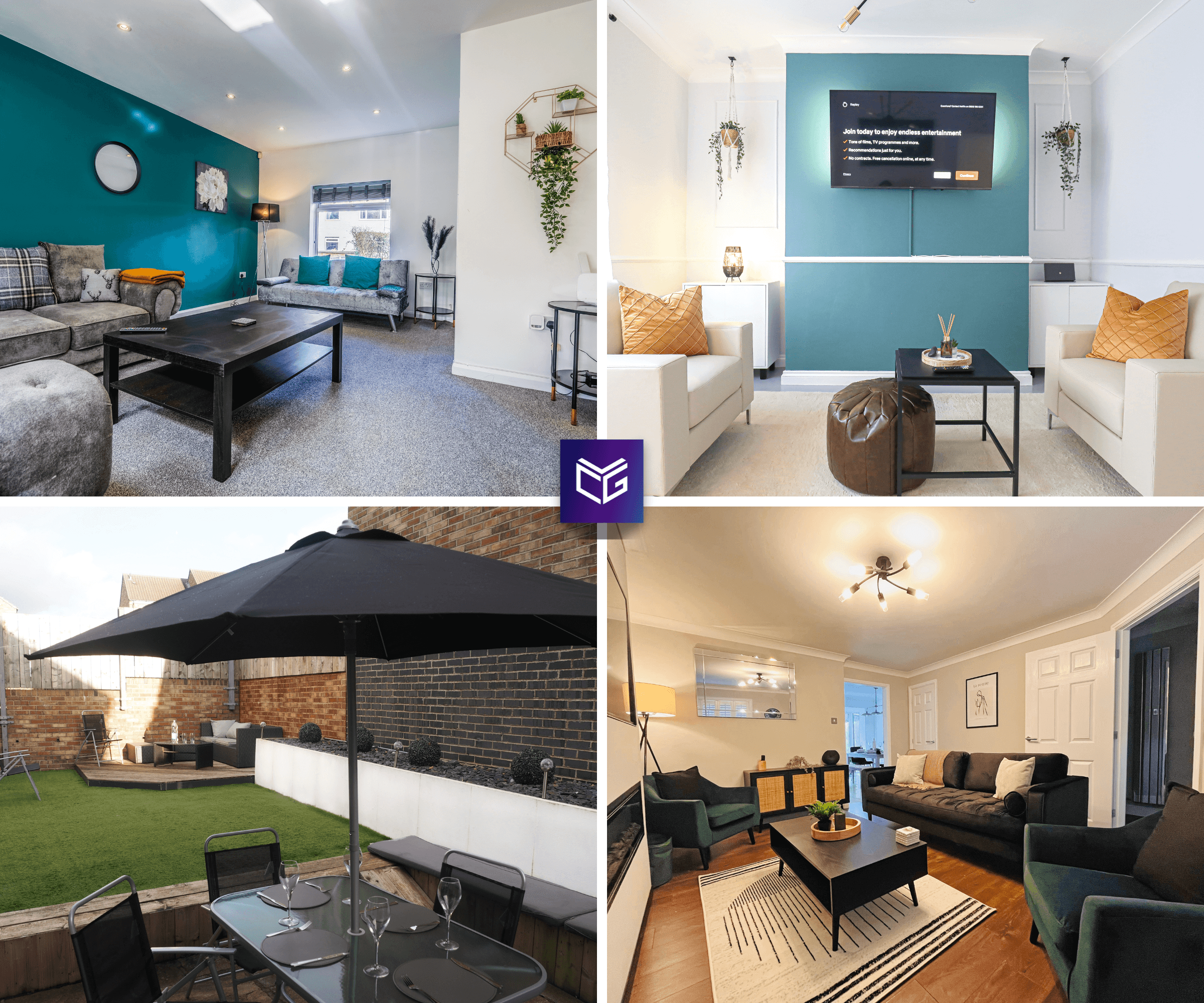 Our Property Management Solutions
Whether you're a risk averse landlord who's simply looking for guaranteed rent, or you're interested in exploring how much monthly revenue your property can make as serviced accommodation or holiday home, our dedicated team will work with you and reduce the day-to-day stress of being a landlord.
Guaranteed Rent for up to 8 Years
The biggest issue for landlords like you is finding reliable long-term tenants, who will look after your property and pay rent on time.
But when you rent your property to Luke Stays, we become "your best ever tenant" by guaranteeing rent for up to 8 years - as well as professionally cleaning your property every week, seeing to small damages and maintenance work, and managing refurbishments when need be.
We're looking to hold onto properties long-term, as it helps us turn a profit with guests too. Knowing that it's also in our best interest to maintain an ongoing relationship with you, will give you that ultimate peace of mind about renting your property to us, and not needing to worry about it for years! Sounds like landlord paradise, doesn't it?
No lost time due to property turnovers
No hefty eviction costs and stress - because of bad tenants
No end-of-tenancy refurbishment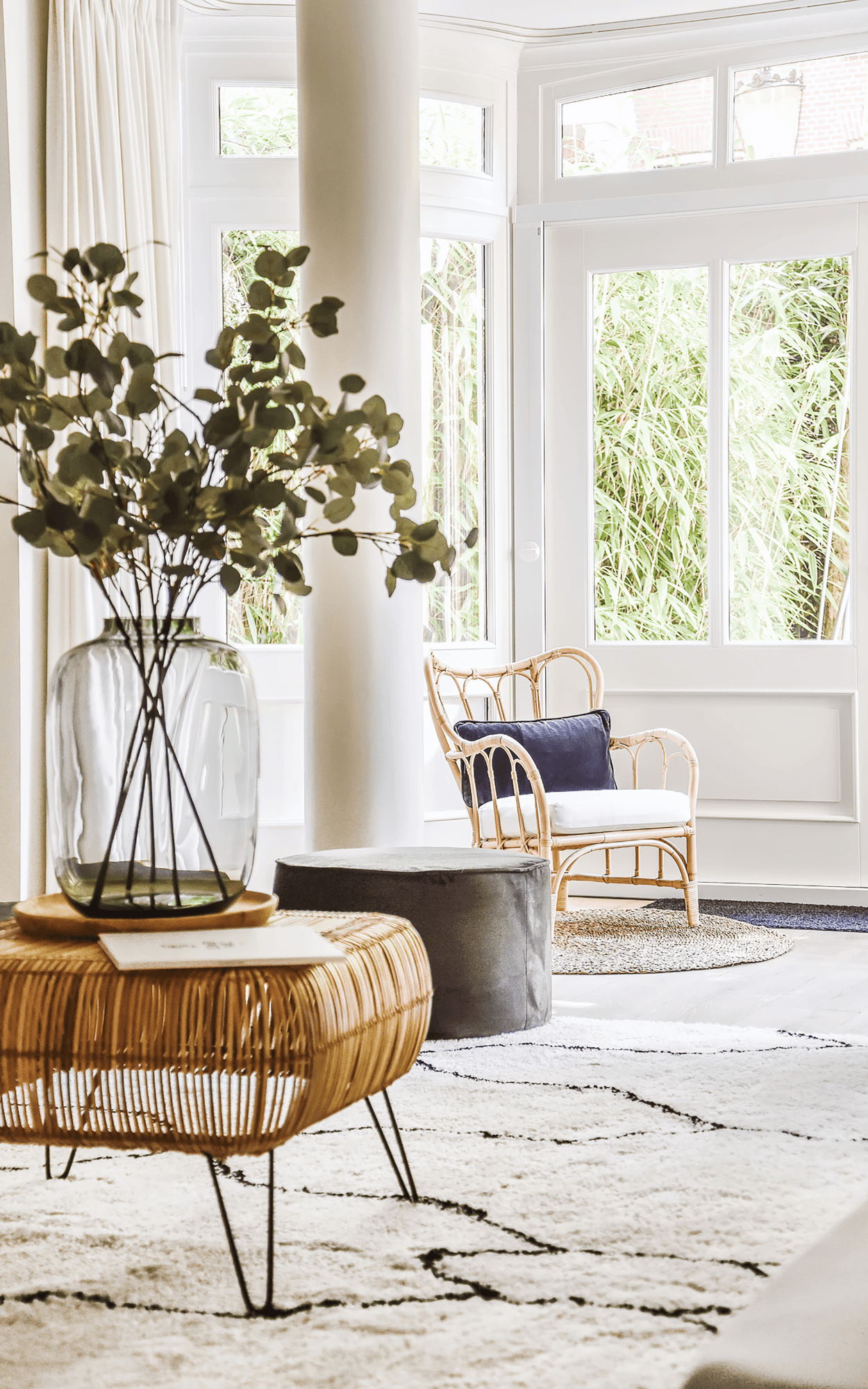 Increase Your Rental Income x4 Times with Airbnb Property Management
The serviced accommodation industry is booming; and if you're a landlord with an appetite to make more money, we can manage your property for you using the Airbnb/ serviced accommodation model - and maybe even quadruple your monthly income, all for a small monthly management fee!
For the lowest fees on the market, you can rent your property to Luke Stays and we'll:
List your property on the Luke Stays booking channels and other platforms, keeping in mind peak seasons, descriptions, dynamic pricing, and your guest avatar.
Manage the entire booking process and stay - while also managing the condition of your property (only including small repairs, fixes, and aesthetics).
Recruit the best and most reliable cleaners to keep your property 100% maintained and in the highest condition.
Design your property with our expert designers, ensuring your property remains industry compliant and attracts bookings all-year round to maximise your rental revenue.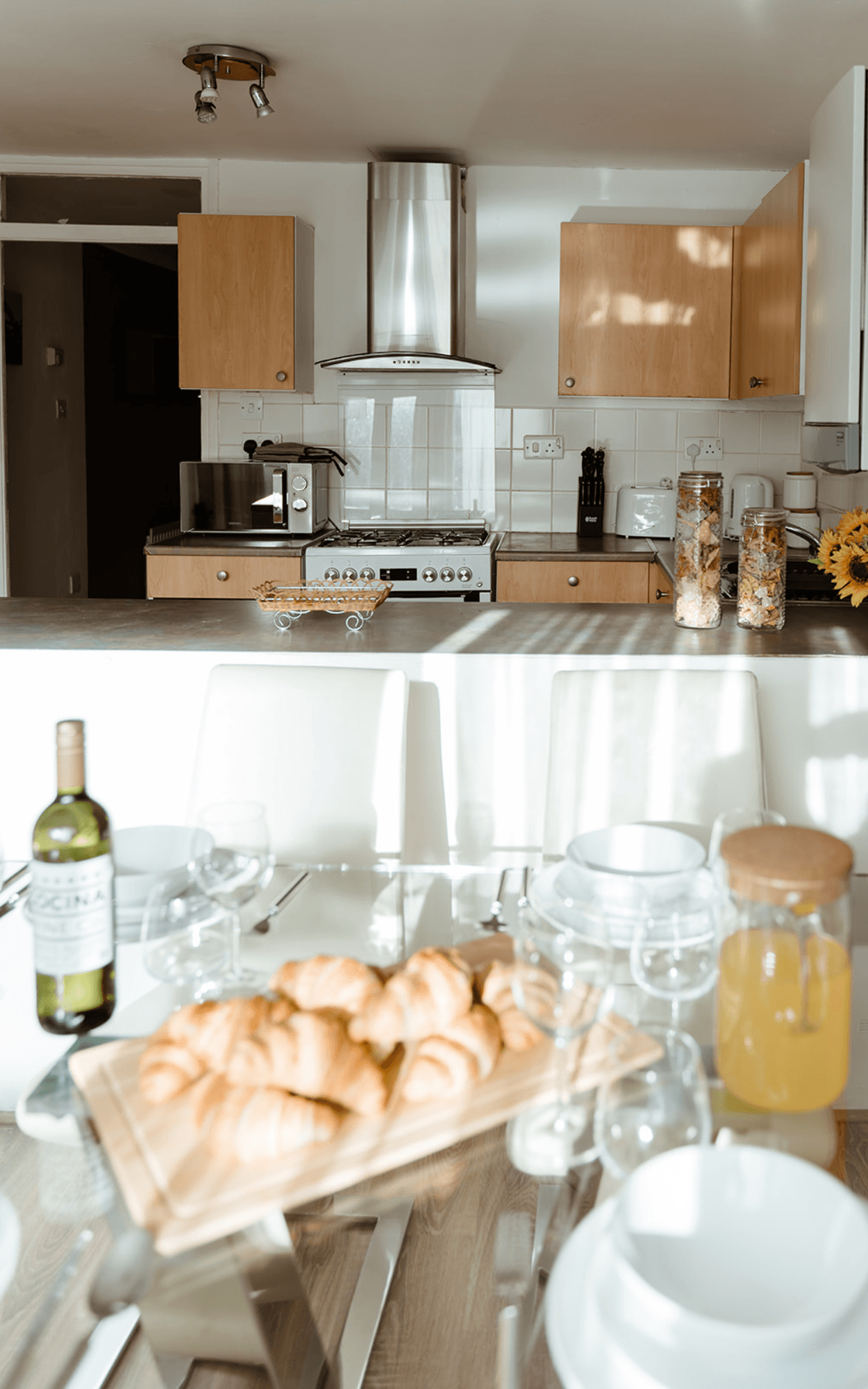 HIGHER OCCUPANCY AND HIGHER BOOKING RATES
FULLY VETTED GUESTS AND TENANTS
FURNITURE PACKS AND GUEST-FRIENDLY PROPERTY UPGRADES