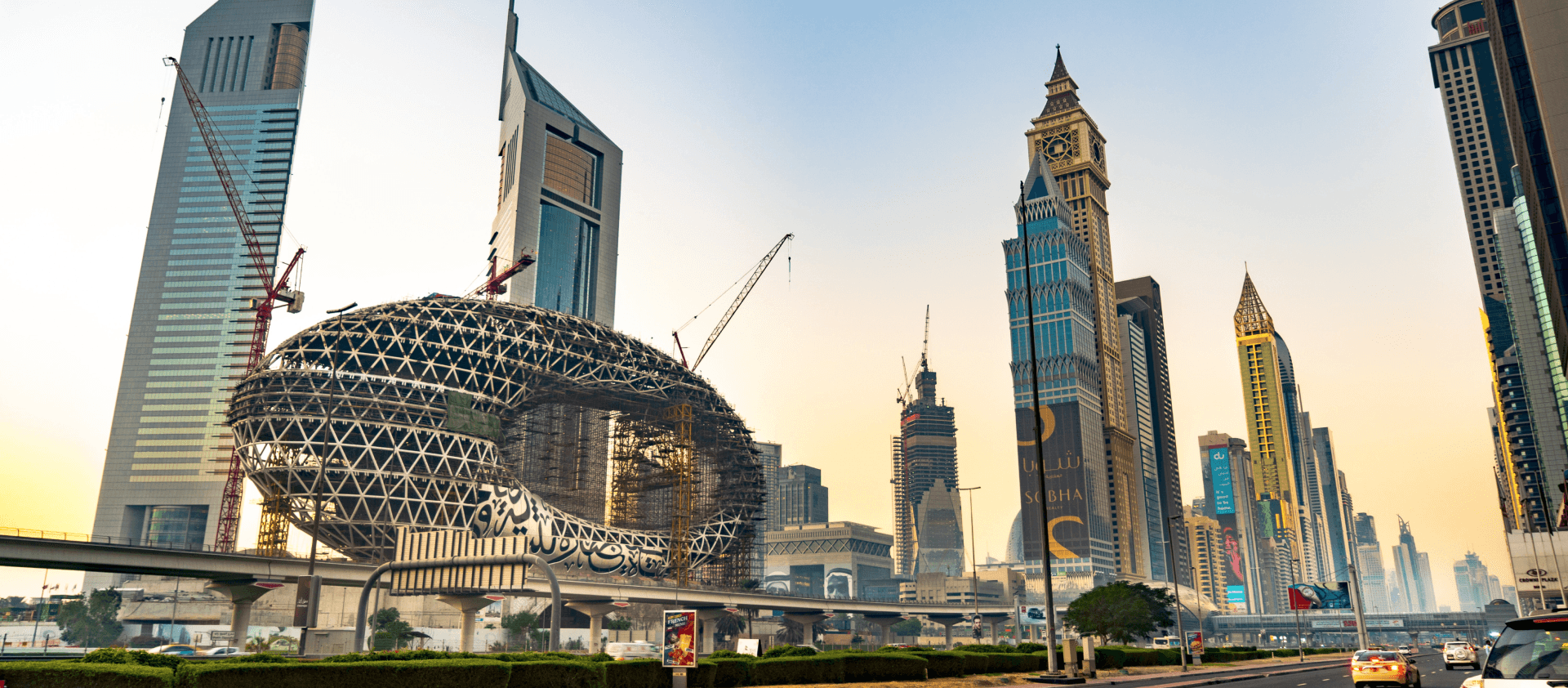 Sell & rent Your Property Quickly & Easily With The
#1 Trusted Real Estate Agency

In Dubai

Search luxury properties for sale and rent in Dubai
Trust
Why Trust Luke Stays Luxury Real Estate to Find Your Tenant or Buyer in Dubai?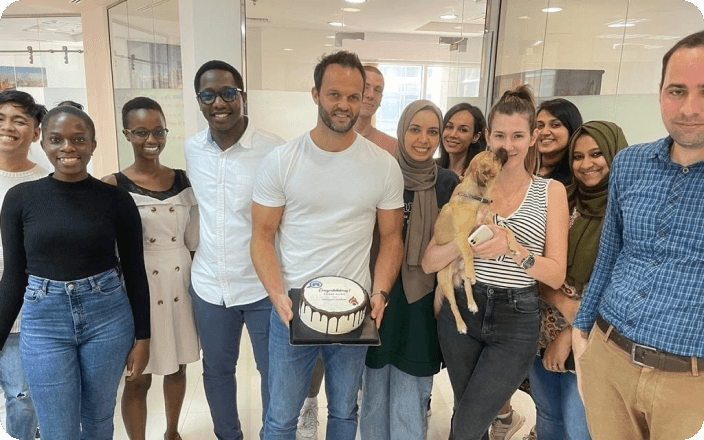 Finding the right tenant or buyer for your property in Dubai can be a challenging task. It requires expertise, market knowledge, and a deep understanding of the ever-evolving real estate landscape.
That's where Luke Stays Luxury Real Estate comes in. With our unwavering commitment to excellence and a proven track record, we have established ourselves as a trusted partner for property owners in Dubai
DUBAI OFF PLAN PROPERTIES
Off plan property investments involve purchasing properties that are still under construction or yet to be built.
At Luke Stays we specialize in offering exceptional off plan property investments in Dubai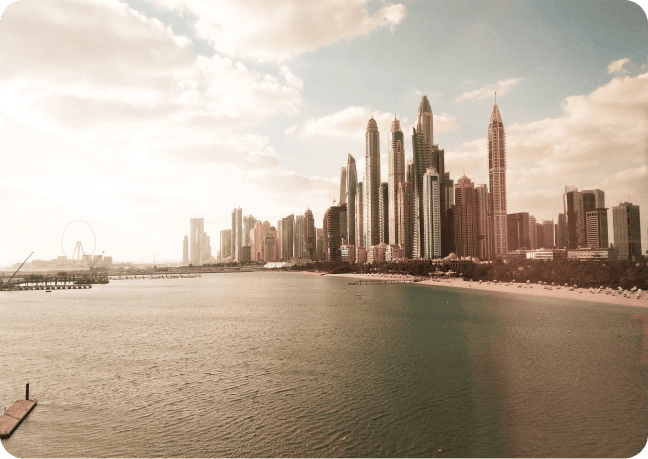 Investor DNA
Choosing Luke Stays is not just for the now, you are making a great investment decision for your entire future. Our trusted professional agents will become your go to real estate expert for all your needs now and in the future, building a great relationship with you and your family .
---
What is your DNA?
Every investor has a unique DNA and we aim to work with you to ensure it is attained at all times.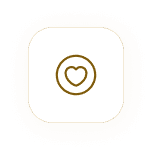 Desire
Whether you are buying your first home, a multi property landlord or a tenant looking for a place to rent we will explore your desires with you to ensure we are working towards achieving them at all times using our expert knowledge in the industry.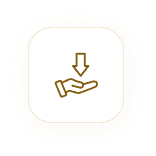 Needs
Everyone has different needs, whether you need a quick sale, you're investing for profit or maybe you're just a tenant wishing to locate the perfect long term property for your family. we will identify your core needs and apply our skill sets and tap into our network to find the perfect fit for those needs.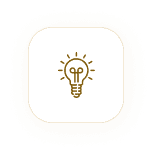 Ability
It's important for us to understand your ability to buy, sell or rent from the offset so we can ladder focus on to the right target from the beginning and ensure we get you what you want straight away.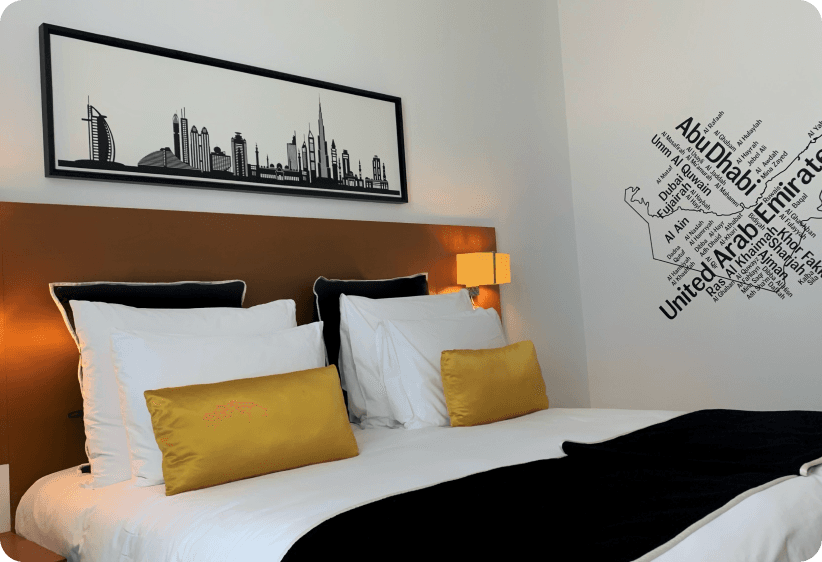 Transparent Contract Process
Whether you are buying, selling, renting or asking us to manage your property investment you can trust in us to be transparent with the whole process and financials at all times.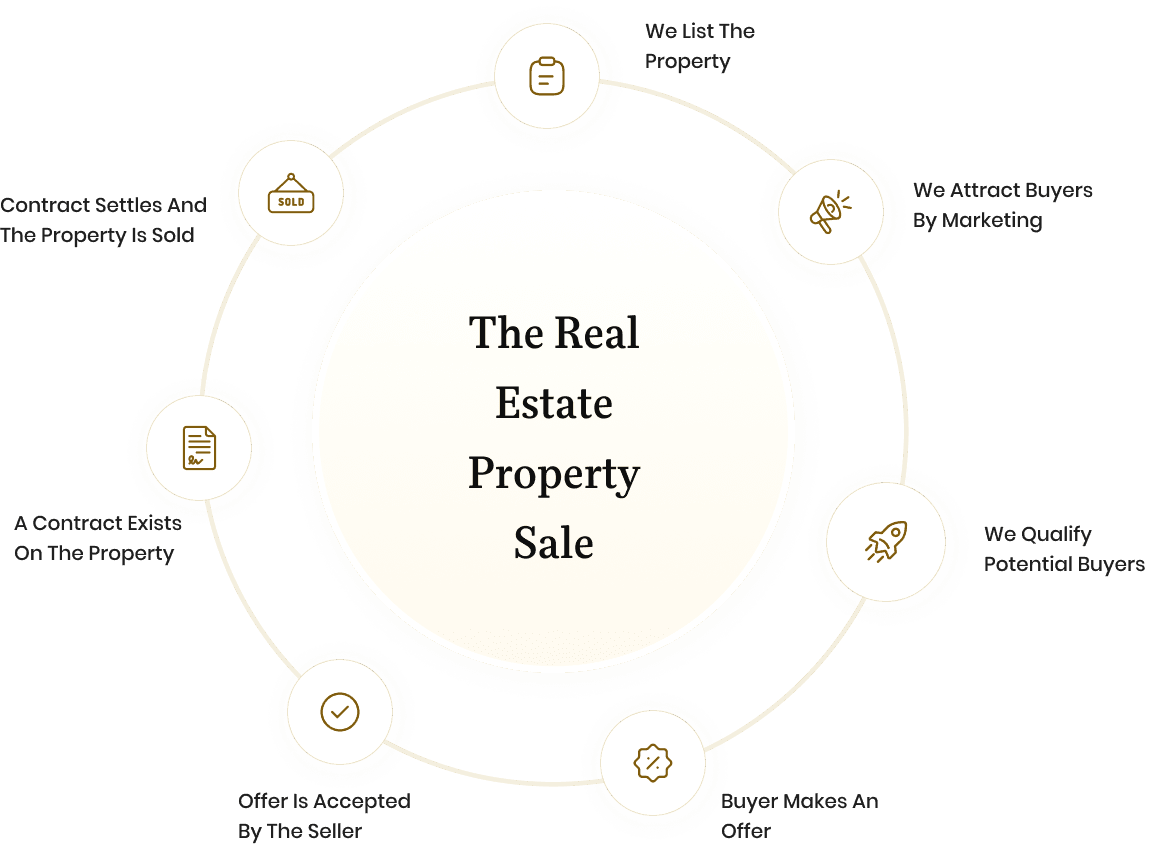 We have prepared detailed guides, to help you understand our fees and charges as well as all government charges and taxes.
Tenant Finding
A professional real estate agent aims to find tenants who are reliable, trustworthy, and capable of meeting their rental obligations. Their expertise and experience in tenant screening and selection help mitigate risks and increase the likelihood of a successful tenancy
Marketing and Advertising
Lease Agreement Preparation
Coordination of Lease Signing
Ongoing Communication and Support
Exclusivity Agreement
Benefits
Exclusivity attracts more buyers as they know our sellers have listened to our advice and are serious
Exclusivity means the buyer has more confidence the agreement will go ahead
Less risk of wasted time and money with a motivated agent
Increased advertising budget
Additional brokers are statistically proven to cause issues and delays
Be Exclusive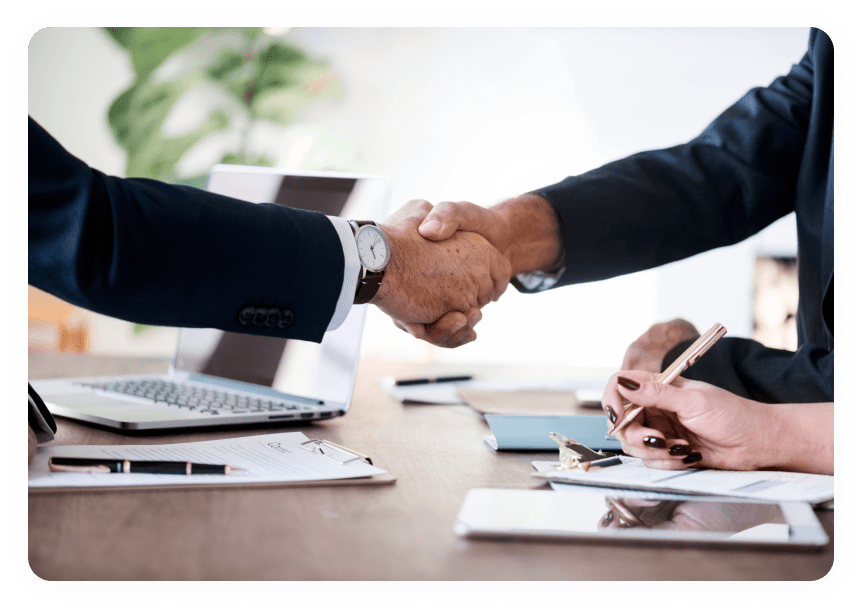 The property management process for a landlord using a professional company in Dubai involves various steps and associated fees. We have tailored long-term and short-term property management packages available for landlords.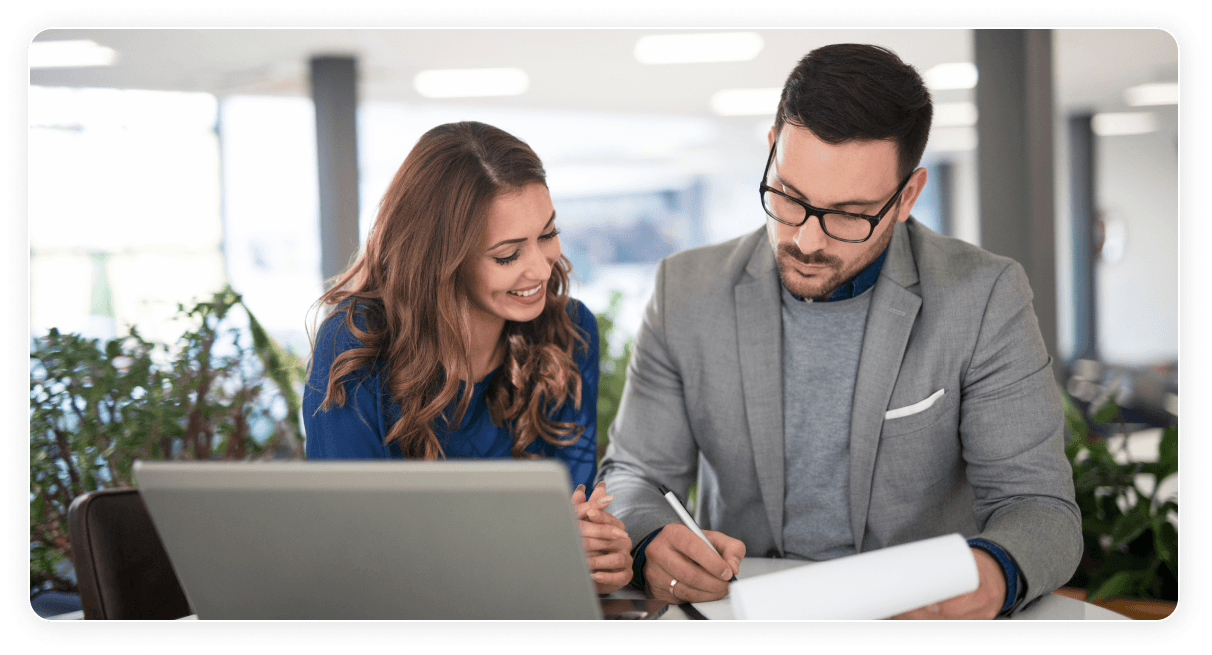 Ejari Property Management
Opt for Luke Stays Property Management solution or an 8-year Rent Guarantee, you're guaranteed more profit and ultimate peace of mind
Learn More